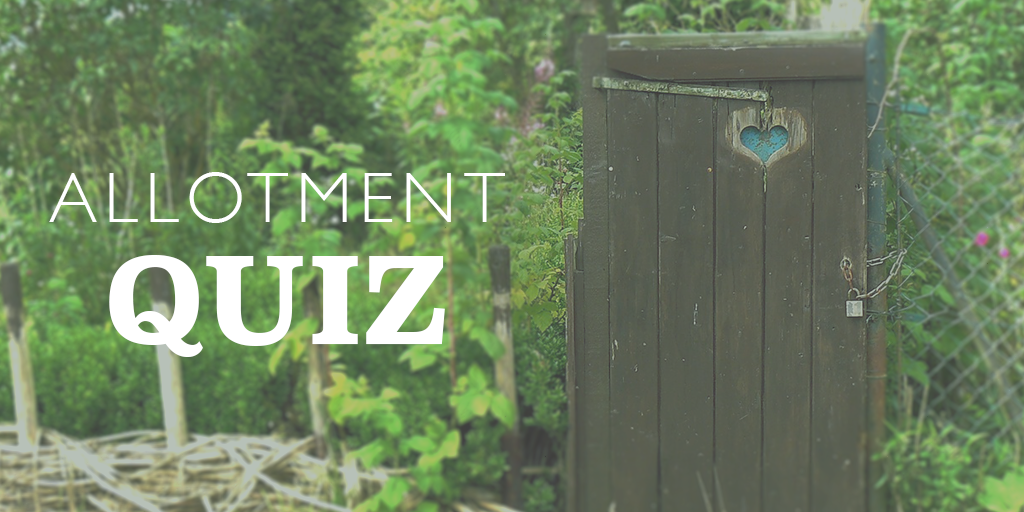 Throughout this year, we at HIPPO have been offering up handy tips and advice on allotmenting, covering everything from the basics of crop rotation, to saving money, keeping animals and practicing good allotment etiquette. Our aim through this series was to both increase awareness of allotments throughout the UK and to help people get the most they possibly can out of their plots.
We love the environmentally friendly values of allotmenting, as well as their health implications and the benefits that they can bring to communities, so we thought that we'd do what we could in order to support the practice around the UK.
As part of this commitment, we also teamed up with the National Allotment Society and National Allotment Week to create our Britain's Best Allotment competition, which we developed with the aim of showcasing the very best in British allotmenting, as well as sharing competitors' unique stories, pictures and moments.
A winner will be picked out by our team of expert judges, who will be awarded some great prizes, including £1000 worth of vouchers for their trading post or a gardening store of their choice, as well as a full allotment clear-up with the use of our flagship HIPPOBAGs.
Hopefully, our allotmenting series will have equipped you with all manner of handy information over the last 6 months, and we thought we'd test how much you've learnt by creating a tricky multi-choice quiz. Before you get stuck into the questions, now might make a good moment to check out a couple of posts to refresh your knowledge.
So; how's your memory on what coffee grounds can do for your allotment? Do you remember when the 'Dig for Victory' campaign was launched? And can you recall the main benefits of raised bed allotmenting? Now's the time to find out how much you've remembered as you take our Allotment Knowledge Quiz