Grants Up for Grabs: Horizon Home Care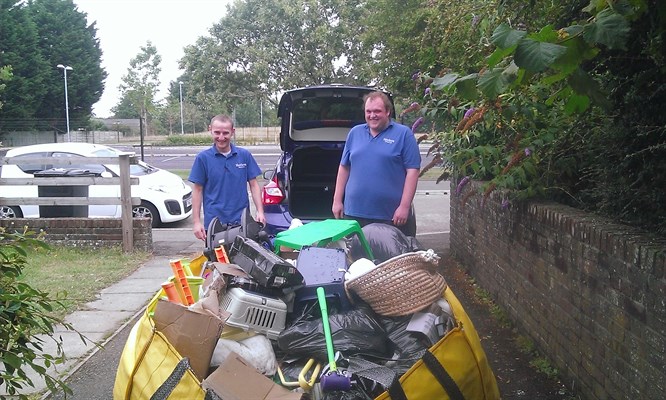 Horizon Home Care provide specialist care for the elderly, ranging from something as simple as collecting their shopping, right up to 24 hour live in care. In 2014, Horizon have set up a not for profit day care centre, providing activities, care and support for the elderly and their families.

Converting the home was not a simple task. There was a large amount of waste to be cleared before work could even begin. That's where HIPPO came in!

As you can see, the HIPPOSKIP is full to the brim!


The 'Grants up for Grabs' scheme awards free waste disposal help to  applications from charities, community groups and organisations from across the  UK that inspire respect for the environment or have a positive effect on the  community.
If you think your project might be eligible for free help from the Grants up  for Grabs scheme please contact us and tell us about your project.