Grants Up For Grabs: South London Makerspace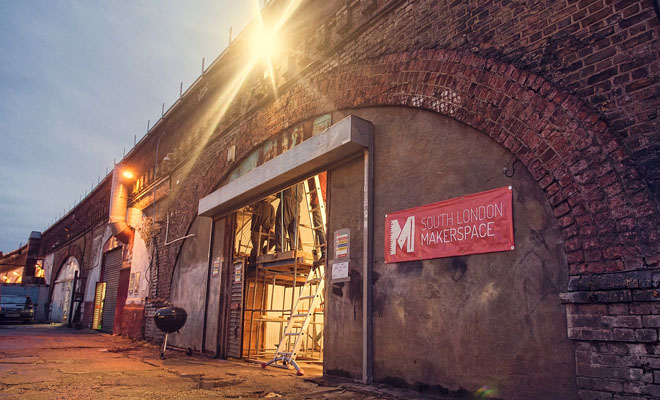 South London Makerspace is a non-profit, social community workshop. The group aims to promote and encourage creative, technical and scientific skills through social collaboration and education; and to provide and maintain shared community workspace and equipment in Greater London.
The operation is currently in the process of moving locations – they are transforming a 160m² (1,700ft²) railway arch into a functioning workshop!
As a strictly not for profit company, money is always tight, and the work they are undertaking creates a large amount of waste. HIPPO donated a free HIPPOSKIP to help get the project underway – see how they're getting on below.