HIPPO continue to operate through COVID-19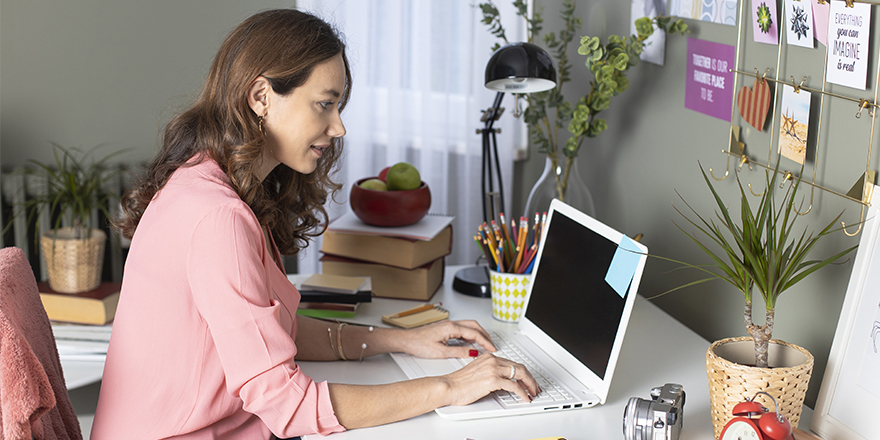 As a customer of HIPPO I'm sure you have seen little difference in the great service we provide through our website and the great team in our call centre. What you may not realise is that we have all moved!
The safety of our employees at this time is incredibly important so we have been working from home for some time. Thanks to the hard work of many of our colleagues we're carrying on as close to normal as possible: picking up your waste from all corners of Great Britain.
All our teams are fully operational as we work from a multitude of locations. We just want to make sure that even from our dining room tables we do everything we can to deliver to you the HIPPO service we're so proud of.
Our unique HIPPOBAGs can all be taken away with no face to face contact leaving you and our staff as safe as possible. There are no doubt many challenges ahead but we will continue to deliver as best we can throughout.
For the latest information please visit our COVID-19 update page.
Any questions then just call us on 0333 999 0 999 – we're happy just to talk. Take care!