Why hire a skip if you can get a HIPPOBAG instead?
Black Friday is ON - Save up to £48!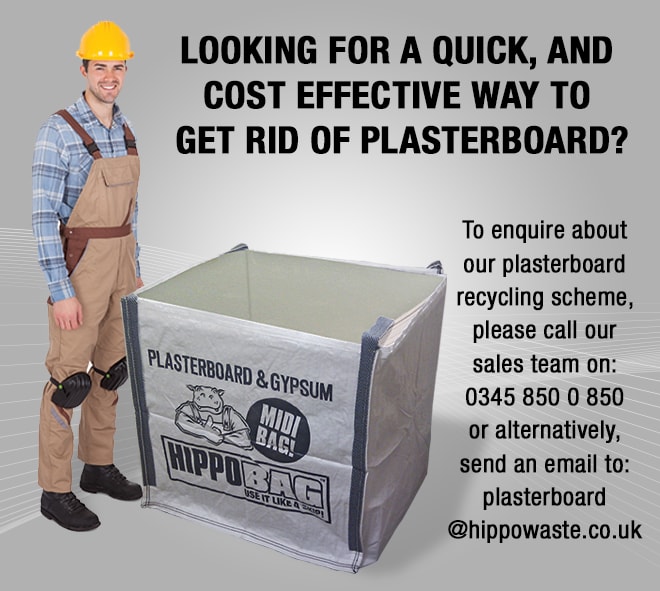 What are these big, yellow HIPPOBAGs?
HIPPOBAGs revolutionised the UK waste industry 15 years ago and they continue to appear in streets across Britain. Over one million customers have used them to get rid of pretty much everything from old kitchens, bathrooms, piles of garden waste, soil and rubble: you name it and we've collected it.
Why HIPPOBAGs are for you
Tackle DIY projects from small to large knowing there's a HIPPOBAG for you
Use the bag when you're ready – they come flat-packed
Relax, you've got 6 months to fill your HIPPOBAG and book your collection
We'll take it away when you're out – unless you want to take the day off to watch!
Our 5-star HIPPOBAG collection service is a quick, cost-effective and convenient rubbish removal solution for your home and garden waste. Simply select one of our strong, sturdy (and very yellow) HIPPOBAGs from our three available sizes, fill it with rubbish, give us a call and we'll take it off your hands.