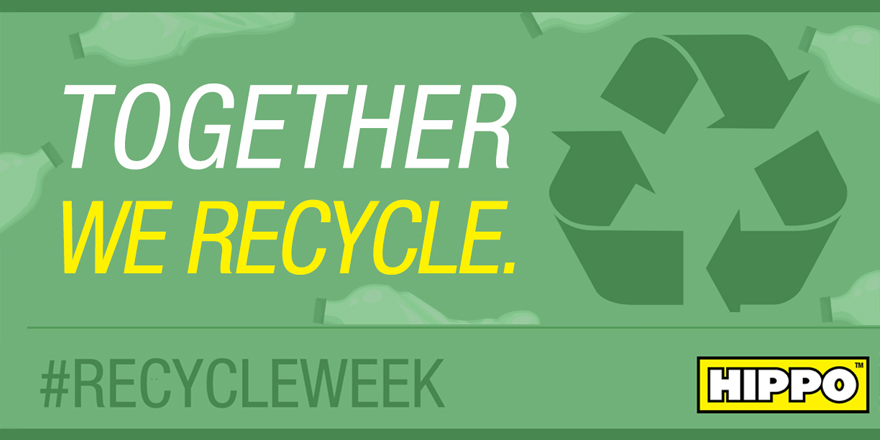 Organised by Recycle Now, this week (21st - 27th Sept 2020) is the 17th annual Recycle Week!
Read More
You might also be interested in :
We're thrilled to announce that we've completed our 1,000,000th HIPPOBAG collection. It's a huge milestone for us here at HIPPO and we couldn't be more pleased.

Track 2000 had heard about the HIPPO Grants Up for Grabs scheme from the Welsh National Environmental Network, and had contacted HIPPO to request a HIPPOSKIP to use for one of their community projects. They were awarded a free HIPPOSKIP & collection.

DIY can be fun and rewarding but can also be dangerous. Ensure you are safe with our DIY safety tips.