All inclusive rubbish removal from only £75
Labour included with a guaranteed two man team
Total reassurance thanks to HIPPOs fully licensed waste disposal
Easy removal regardless of where your rubbish is - inside or out
Prices tailored to you - only pay for what we take away
UK based Customer Service Team - with you every step of the way
All inclusive rubbish removal from only £75
Labour included with a guaranteed two man team
Total reassurance thanks to HIPPOs fully licensed waste disposal
Easy removal regardless of where your rubbish is - inside or out
Prices tailored to you - only pay for what we take away
UK based Customer Service Team - with you every step of the way
Your Man and Van service
If all that heavy lifting isn't for you then HIPPO Man and Van service is exactly what you need.
Our Here to Clear package isn't your average man and van service. Get your best price from us and everything is included – all delivered with fully trained, fully licensed two man teams.
Use HIPPO Here to Clear and have the peace of mind that you made the right choice
Tailored pricing means you only pay for the rubbish that we take away
Spend time doing the important things – we'll take care of the rest
Get a named time slot for collection that works for you
We'll ensure your property is cleared and swept clean
Avoid the fly tipping rogues, use HIPPO and do it the right way
For an affordable service that we are so proud of make the right choice and choose HIPPO. With 15 successful years behind us we know we can handle all your requirements, whatever the challenge: big or small.  
We're here to help so if you have any questions please just give us a call or fill out the form below and we'll get straight back to you.
Only HIPPO can give you the trusted advice backed with that first class service we know you expect. Just get a quote and see where it takes you.
Flexible rubbish collection at great prices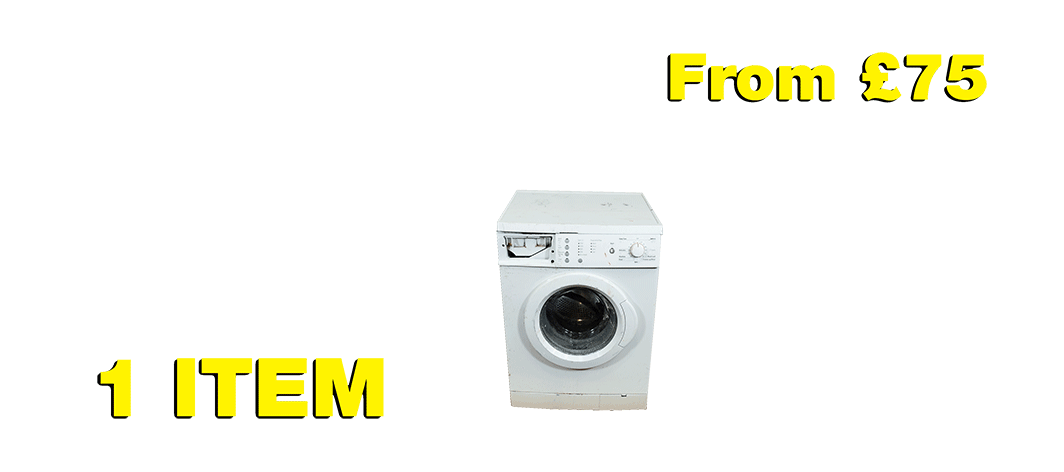 Get an estimate for Man and Van today!
Enter your full postcode below for availability and prices of local services
How it works
Give us an idea of how much waste you have then we can then arrange your personal quote and collection date. Our team will turn up on the day, clear your rubbish and ensure everything is cleared up.

Snap it
Simply take a photo or two of your rubbish. Don't worry about sorting or moving it – we'll take care of that. We will collect up to a tonne of waste, with no limit on size.

Book it
Fill in the short form of for a personalised quote – if you have any queries just call our experienced team on 0333 999 0 999. We can then arrange a time that's right for you.

We clear it
Our Here to Clear team look forward to seeing you and will clear your waste there and then. They'll make sure everything is clean and tidy before they go.