Ratings & Reviews
See what our customers are saying about us...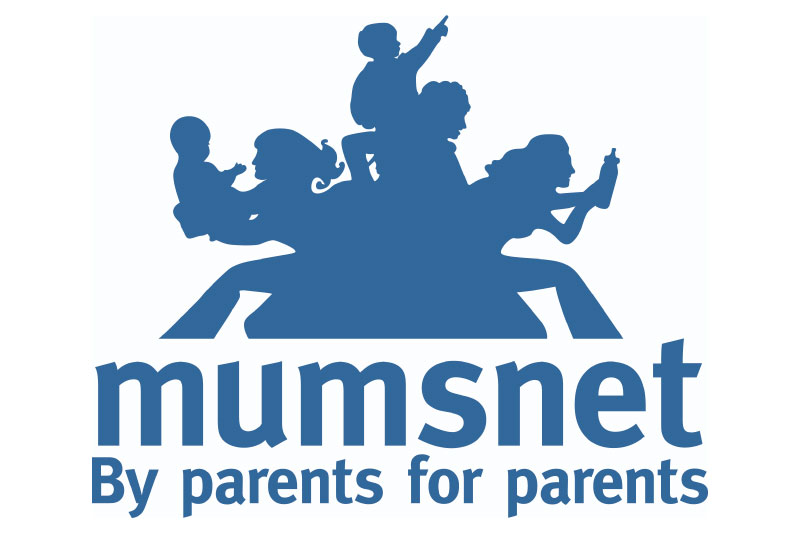 The Mumsnet Verdict
24 Mumsnet users tested and reviewed HIPPOBAGs for helping remove waste and rubbish
So what did Mumsnet have to say?:
Our testers were impressed by the sheer ease of using HIPPOBAGs; they liked how simple it was to get your hands on a bag and how the waste was collected with minimal fuss. Mumsnetters were also pleased with how small the bags were when they arrived – and how huge they actually turned out to be.
"I loved how simple the whole process was."
"I liked that it arrived in the post looking small but was actually MASSIVE. I also liked the fact that it didn't damage the lawn in any way."
"I would recommend hippo bags and actually already have. Much nicer than a big bulky metal skip stuck outside your house."