Alzheimer's Society Cheque Presentation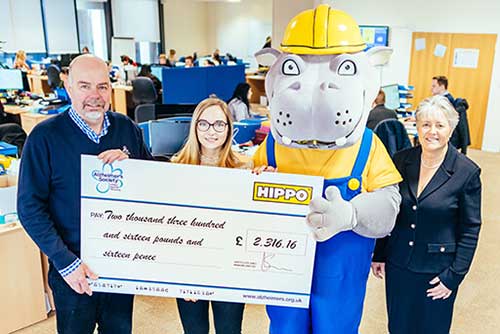 In 2017 HIPPO chose Alzheimer's Society, the UK's leading dementia support and research charity, as our Charity of the Year. This week we were thrilled to donate the money raised by HIPPO staff, an amazing £2,316.16, to such a worthy cause.
Over the last year HIPPO staff created and took part in some great activities, to raise funds for Alzheimer's Society, including:
Gung-Ho!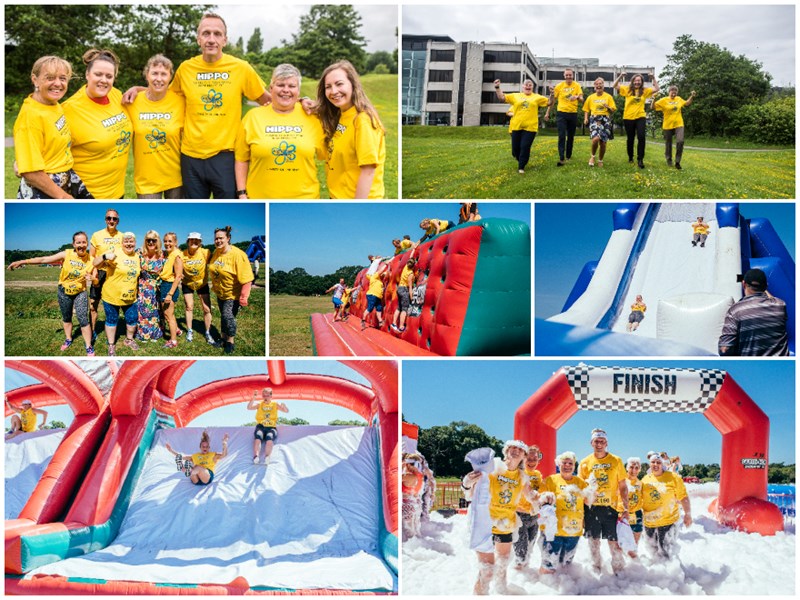 Halloween Scary Bake Sale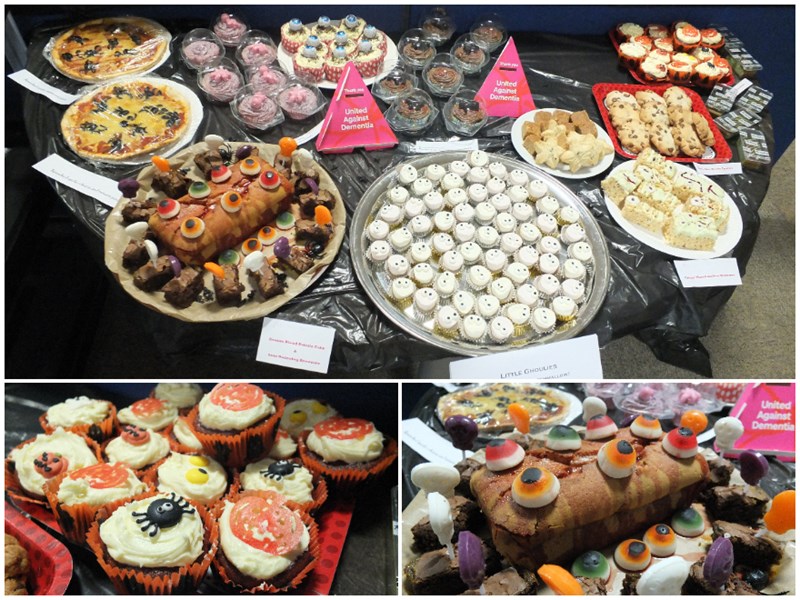 Christmas Jumper Day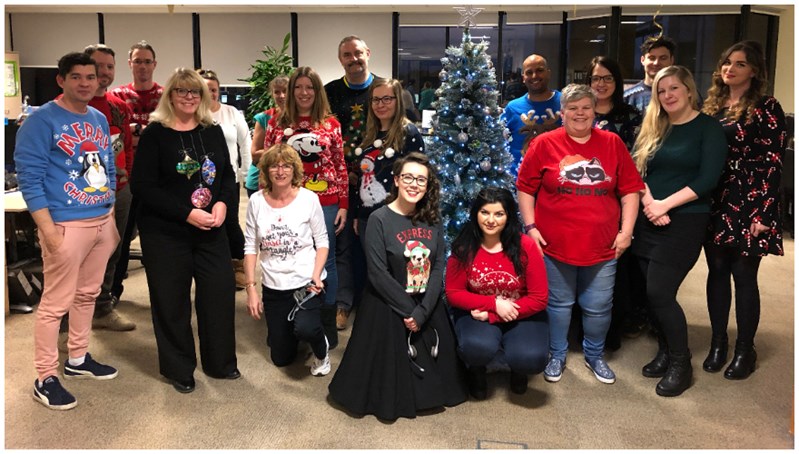 As well as Quiz Nights, Sweepstakes, Guess the Number of Balloons in a MIDIBAG, more Bake Sales and Raffles.

Thanks to all our incredible staff that got involved and made this all happen. We had some great fun raising important funds for a charity that does vital and incredible work.