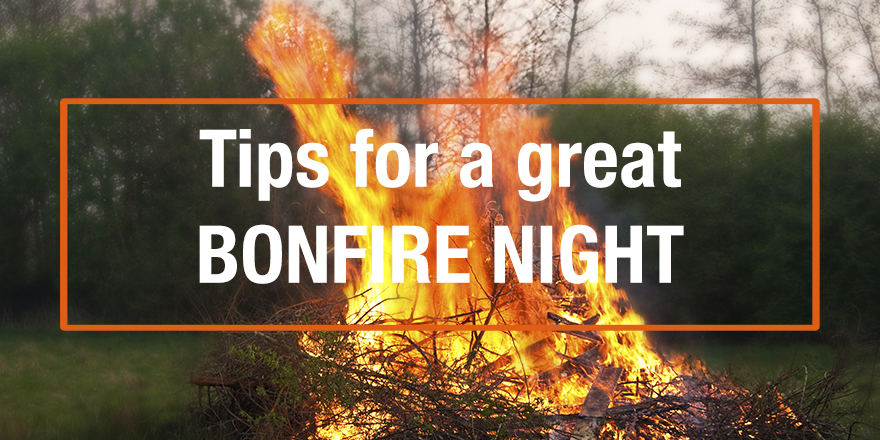 The 5th of November is one of the most exciting dates in the British calendar. When winter closes in we gather around huge bonfires to watch fantastic firework displays. 
When you're having a big fire and are looking for fuel, it can seem like a good time to get rid of some unwanted items.
The mixture of fire and explosives requires careful planning and thought to make sure things run smoothly, so we've put together some tips for bonfire night safety.
Can I put this on my bonfire?
SAFE
Tables and chairs ✓
Solid wood ✓
Dry leaves ✓
Timber ✓
UNSAFE
MDF or similar woods X (these have glue in which when burned will be toxic) 
Plasterboard X (this is made of a mineral which will not burn) 
ANY electrical items or appliances X
General household waste X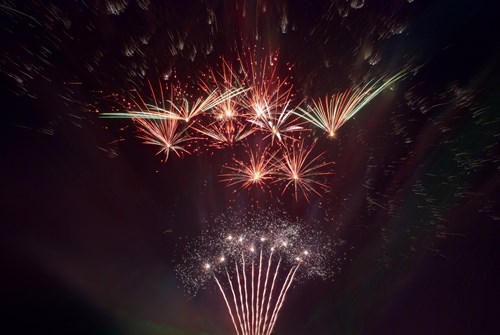 MORE FIREWORKS NIGHT TIPS 
Wildlife rescue
If you've been very organised and put your bonfire together in advance, you may find that it's attracted some critters looking for somewhere warm to stay. Hedgehogs are particularly well known for this, but you can also find rabbits, foxes or small birds nesting in your bonfire. Make sure you check thoroughly for any creatures taking shelter before lighting your effigy
Firework Cleanup
Remember that a firework doesn't just disappear after it explodes. Your display will cause some litter, so organise a sweep to clear as much of the debris as possible. If you're worried about the effects of your bonfire night on the environment, check out this great guide to having an eco-friendly 5th of November. 
using the leftovers 
You can continue getting use from your bonfire even after the occasion. Take a look at RHS' guide to using wood ash in the garden to make the most out of the leftovers from your bonfire.