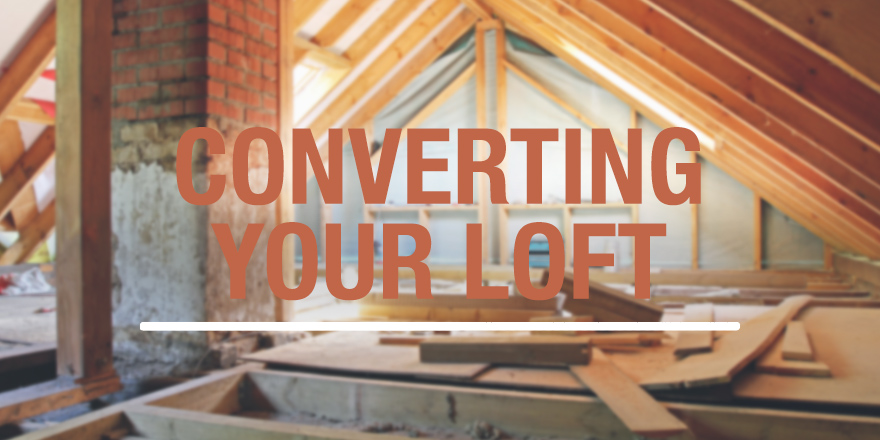 If you've got a spacious loft and all you're using it for is storing a couple of Christmas decorations, you've got the perfect opportunity to add value to your home.
There are all kinds of things you can turn a good sized loft room in to, some of the popular ones include:
Home office
Extra bedroom
Games room/playroom
Whatever you want to use your extra space for, the guide below will help you get the most out of the project.
Can my loft be converted?
There are a few things you'll want to check to make sure your loft is suitable for a conversion.
Head height
If you measure from the bottom of the ridge timber to the top of the ceiling joist and it comes in under 2.2m, your loft room doesn't have enough useable space to convert.
Pitch angle
If you have a high pitch angle, then you're likely to have more head height. Use this handy online tool to calculate your angle.
Type of roof structure
There are two main types of roof structures. The pre-1960's traditional framed kind and the post-1960's truss section. The newer kind requires expensive reinforcement, whereas the older kind is generally easier to convert.
If you're unsure about any of the above, seek help from a professional before you act.
Board your loft
If you've really not used your loft much you may find it's not even boarded yet. Without boarding you won't be able to do anything with your loft for fear of whatever you put in there coming through the ceiling.
This great guide from B&Q gives you all the info you need to get your loft boarded.
Clearing it out
If you have your loft boarded but you've just used it for storing old junk, you'll want to have a clear out ahead of your conversion project.
When you're redistributing the items you want to keep across your home, avoid becoming a hoarder by finding the point at which something deserves the space it takes up. If you struggle with this then get a loved one's opinion – If your "keep" and "throw" lists are vastly different you may need to compromise a little!
If you find yourself with a lot to get rid of a HIPPOBAG is perfect for getting rid of a large amount of old unwanted items.
Insulation
There are two things you'll want to insulate against when you're building your loft conversion: heat and sound.
The least expensive parts of a loft to insulate are between the stud walls and the residual loft space – helpfully, these are also the most efficient parts that will see the best return on your investment.
Sound proofing will require dense sound insulation quilt between the joists of your roof.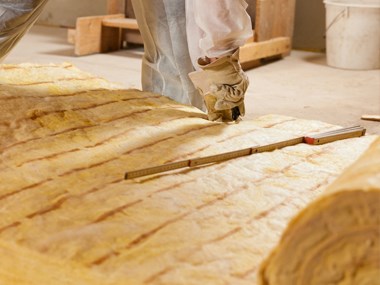 Access
If you're investing in creating a great space in your loft, you'll want to be able to get to it easily. There are many great fold-down staircase options available –these save space and are relatively inexpensive, but if you're going to be using your loft a lot, this option may leave something to be desired in terms of easy access.
Designing a staircase can be a tricky task when space is tight. If you've got the room and the need for one, they make your loft look far more like part of the house. Ensure that your plans for the staircase are seen by a Building Control Officer and design it to lead to a hall to make sure it passes health and safety checks.
Natural light
Luckily, this is one of the less demanding parts of the process. A roof can have a skylight fitted reasonably easily and is in the prime position to get the most out of the daylight. It's really worth fitting good quality, well insulated windows to make sure you keep room temperature regulated.
If you need extra room, dormer windows open up a bit of space and headroom. This requires structural alteration and will expose the inside of your loft to the elements when being fitted, but creates a great effect both in and outside your home.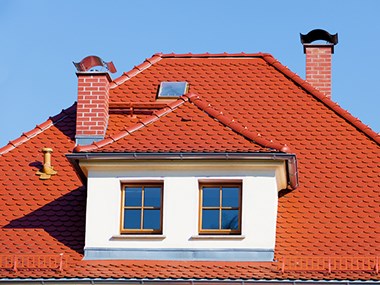 Whatever action you take when converting your loft, make sure you have planning permission and that you comply with all the necessary regulations. If you need help with this hire a professional. Always get 3 quotes from different sources.
Once you've taken all these factors in to consideration, you'll be ready to do whatever you want with the space in your loft. Loft conversions really do add value to your home, but it's not just about the money.
Converting your loft is about maximising the enjoyment you can get from the space you live in. If you have the opportunity to do so this is a great project that you'll feel the benefit of for years to come. It's a great way to put your own stamp on a home and have that extra room you've always wanted to use as you see fit.