Grants Up For Grabs: 1st Molesey Scout Group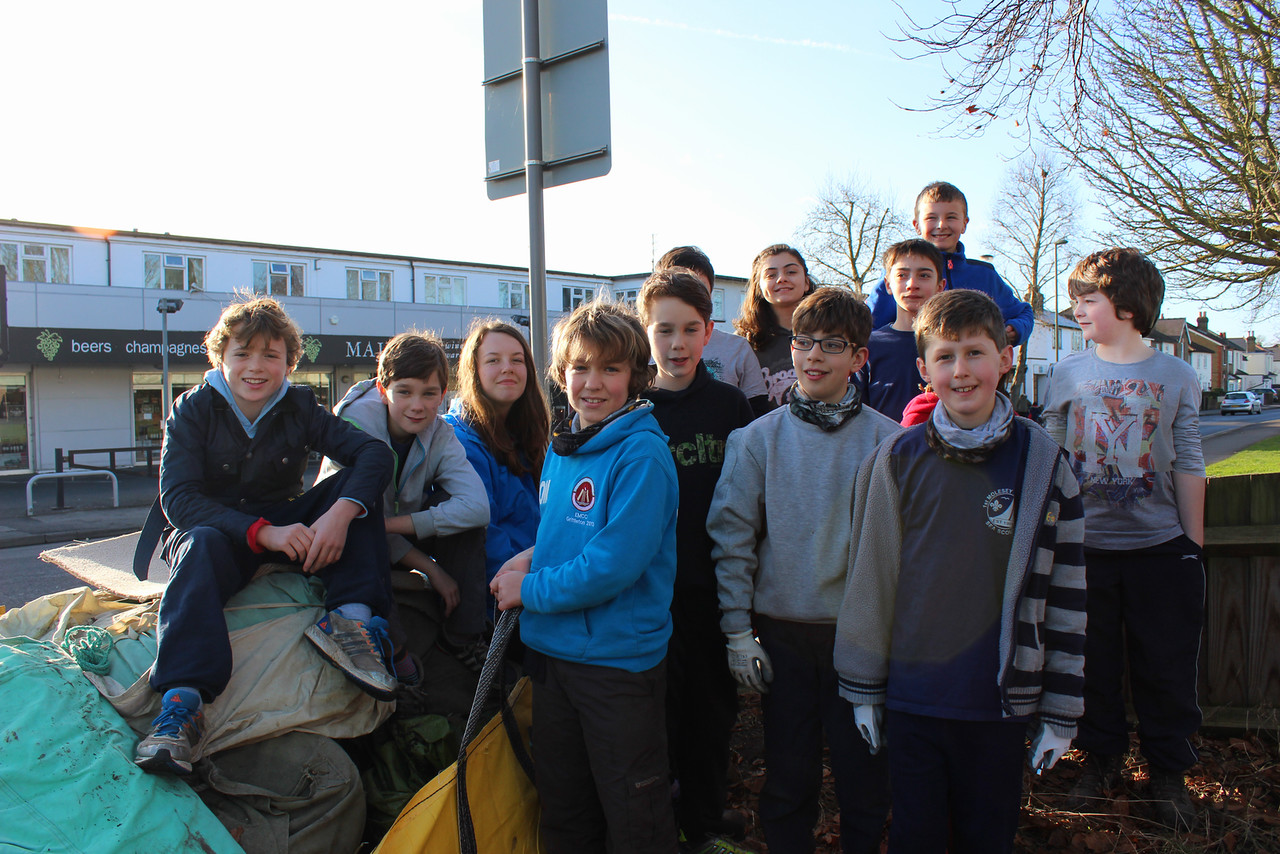 1st Molesey Scout Group is a group of scouts based in West Molesey, Surrey. Scouting exists to actively engage and support young people in their personal development, empowering them to make a positive contribution to society. Founded in 1907, the scout movement has been around for over 100 years.
The West Molesey group is the largest it has been in nearly 10 years, and they are currently planning the most active programme in their history. To do that, it is important that they are able to find, maintain and use all of their equipment easily and safely. In 2014, that was not possible.
Their outside storage area had become overgrown and unusable. The inside store was disorganised, messy and full of broken items that were no longer needed.
To get ready for the new season, they decided that enough was enough - this was the time to sort it out once and for all.
Unfortunately there was a snag in their plan. The local council would no longer allow the group to take their waste to the local amenity site, meaning the cost for disposing of the rubbish would be on them. That's when they asked HIPPO to help.
"As a youth based charity, money is tight and we want to be able to focus as much of the funds we have on providing the equipment the scouts need."
HIPPO agreed to donate a free HIPPOSKIP and collection package to deal with the waste. This included old canvas tents, old cooking equipment, broken chairs and more.  
After a day of hard graft, the waste was dealt with and the storage unit was transformed from an unusable mess to an important space. This year looks like being a great one for 1st Molesey Scout Group!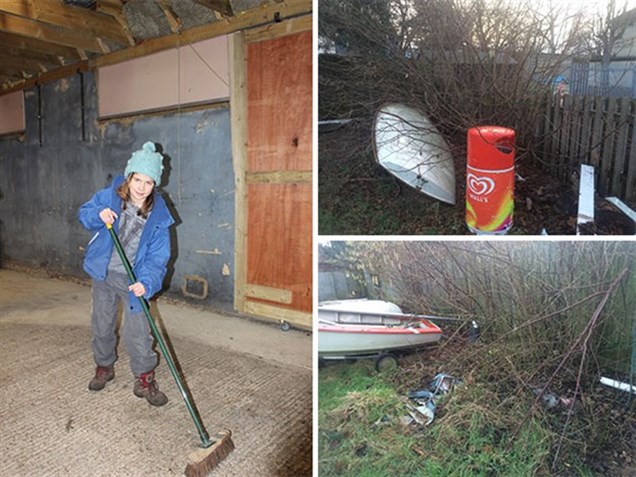 The 'Grants up for Grabs' scheme awards free waste disposal help to  applications from charities, community groups and organisations from across the  UK that inspire respect for the environment or have a positive effect on the  community.
If you think your project might be eligible for free help from the  Grants up for Grabs scheme please contact us and tell us about your  project.