Grants Up For Grabs: Dinky Ducks Nursery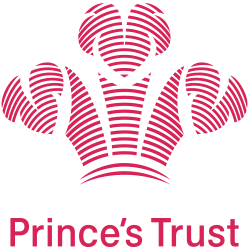 The Prince's Trust is a charity which helps young people from disadvantaged backgrounds by offering training programs, providing mentoring support and offering financial grants. All this is designed to build their confidence and motivation, and to set them up for a meaningful and rewarding future.

Earlier this year, a team of youths were put to task to transform the outdoor space for a charitable day care centre in Gosport.

Dinky Ducks Nursery provide a broad range of challenging and stimulating play activities which compliment young children's learning and development from birth. Their aim is to support and develop each child to become secure, confident, imaginative and creative.

The team of young volunteers succeeded in completely transforming what had become a uselessly overgrown area outside the nursery. It has now become a valuable and important area for the children to play and learn in.

There was of course a large amount of excess soil, grass and weeds which needed to be disposed of. This project was therefore prohibitively expensive until HIPPO donated two free MEGABAGs to take care of it. We think the results speak for themselves!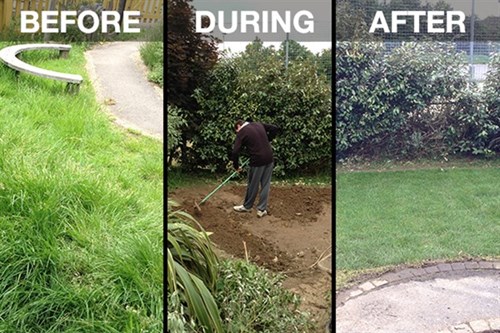 The 'Grants up for Grabs' scheme awards free waste disposal help to applications from charities, community groups and organisations from across the UK that inspire respect for the environment or have a positive effect on the community.
If you think your project might be eligible for free help from the Grants up for Grabs scheme please contact us and tell us about your project.