How to Grow a Vertical Wall Garden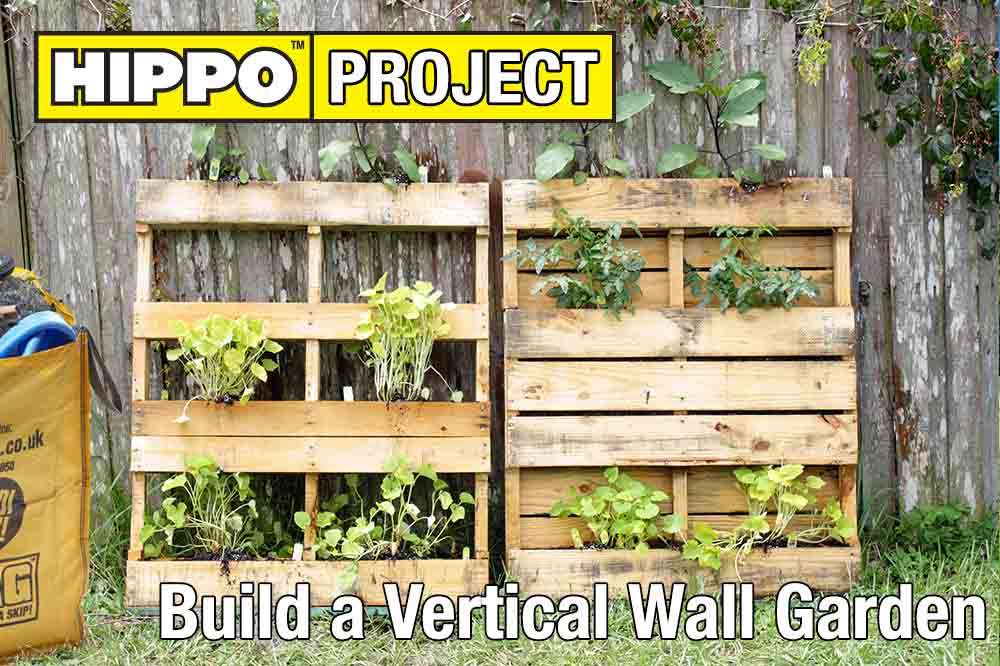 Vertical wall gardens have a long history in horticulture, with their origin in one of the seven wonders of the ancient world: the Hanging Gardens of Babylon. Although there has been much debate over the actual location of the Hanging Gardens of Babylon (with some believing them to be an invention of poets) the desire for a vertical use of green space was evident even then.
Moving forward through history this was re-interpreted into the green façade which is the fashion of having trailing plants, such as ivy, across the wall space of a building. Attractive and lush, the green façade became increasingly popular and is often seen gracing the walls of Edwardian style architecture.
Going vertical becomes particularly important in smaller gardens, when space is at a premium, but can be an attractive and creative solution for gardens of any size. Both practical and beautiful, they are ideal for horticulturists who are simply fans of different and clever garden ideas.
Our design will show you how to create a rustic, yet stylish, wall garden out of an upcycled pallet and some landscape fabric. It really couldn't be simpler!
Staple!
Staple the landscape fabric to the inside of the pallet, along the horizontal beams to form troughs – these will be hidden when the garden is finished.


 

Fill!
Fill the troughs you just made with soil for planting; make sure its high quality soil with fertiliser to maximise the growth of your plants and fill the pallet all the way to the top.


Plant!
Secure the pallet firmly in the position you have chosen for it. Now plant seeds or small plants into the soil to create your vertical garden!


 
If you keep the soil well watered and cared for just like an ordinary plant you'll soon have a thriving wall garden. Stuck for ideas of what to plant? Why not try growing herbs such as thyme or mint – or perhaps some hard-wearing flowers like pansies which will grow well in these conditions.
Get creative! Send us a tweet of your vertical garden @thehippobag for a chance to be featured!