How to save on your waste budget in 2023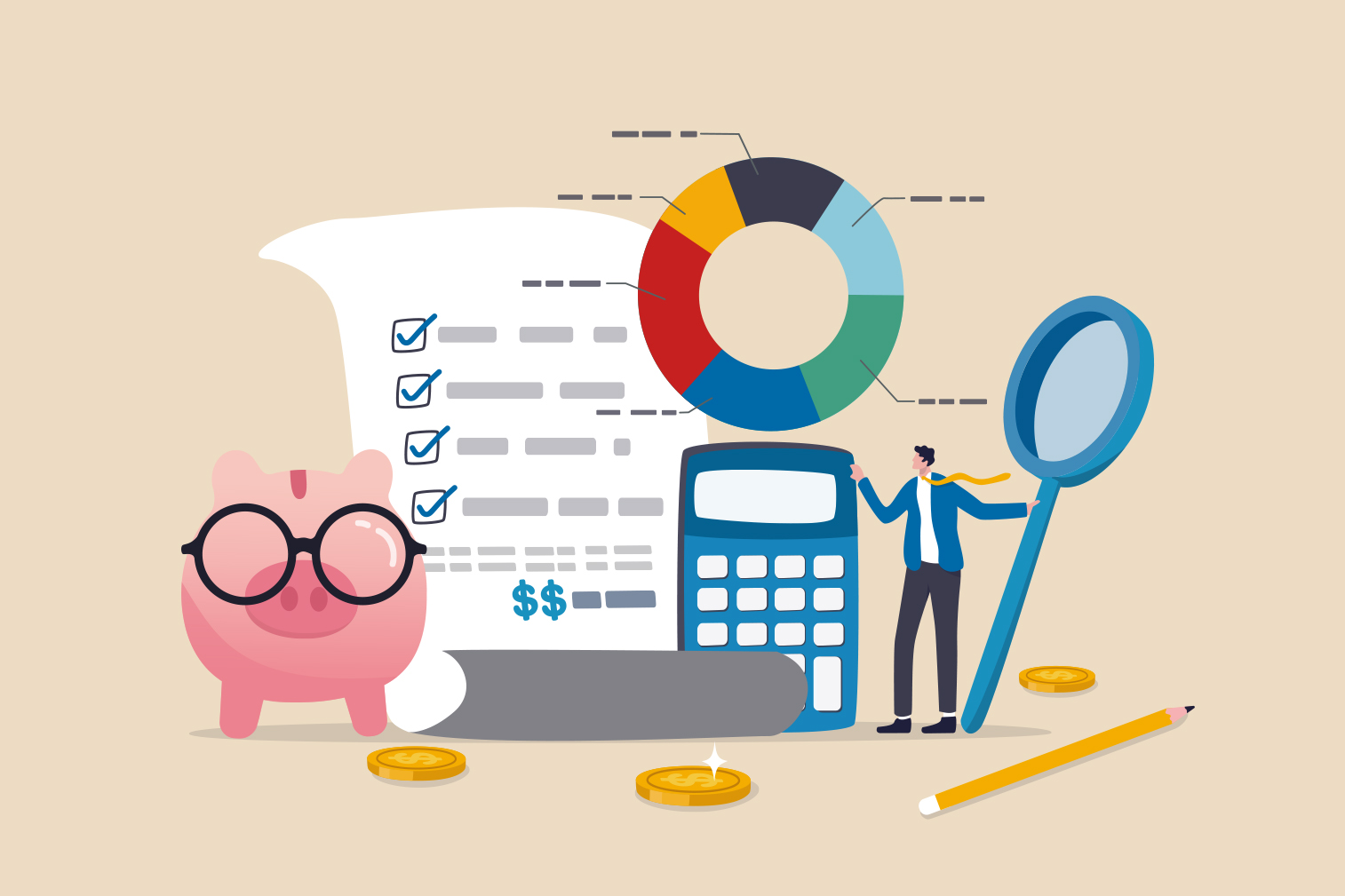 UK businesses are anticipating another tough year in 2023 with the double impact of high energy prices and pressure on household finances.  But, as the saying goes, 'don't agonise, organise'. Looking at areas where you can make savings and operate more efficiently is a sensible approach to help ease financial pressures.
Every business has to deal with waste (some more so than others) and doing so can be expensive and time consuming, especially with waste costs rising. However, there are several ways that you can make tangible savings on your waste budget in 2023 and potentially reduce your environmental impact in the process. Here are some ways that HIPPO can help:
1. Match your waste type to your waste solution
Choosing the right solution for your specific type and volume of waste is critical when it comes to saving money. Metal skips are ideal for very large volumes; HIPPOBAGs are ideal for heavy or bulky volume under 6 yards; and a van is ideal for individual items or places where it's unfeasible to fit a skip or a bag. As well as the HIPPOBAG service, HIPPO also offers skip brokerage and a 'man and van' option. With the latter, this includes reviewing a picture and recommending the best price according to the volume (with no need for customers to guess the yardage).
2. Opt for a national solution with bespoke collections
Many waste disposal providers (whether that's skips or van collection services) are regional, whereas HIPPO offers a national coverage and rate. This saves businesses time and resources on procurement when it comes to sourcing and managing waste across multiple regions. Allowing operatives to book collections themselves via the HIPPO app saves even more office admin time. As waste isn't generated to a strict timetable, having a rigid weekly bin collection can incur unnecessary costs if you don't fill it each time. With HIPPO, you can wait until your bag is full, then book your collection which means you only pay for what you're using. If HIPPO picks up multiple bags in one collection, we reduce the fee per bag in order to pass on our fuel and time cost savings to customers.
3. Avoid waiting times and premium delivery costs
Ordering a skip or van collection means waiting for these to arrive, or paying a premium for same or next day delivery. Having an instant solution on site results in fewer delays and increased efficiencies. A stock of HIPPOBAGs is easily stored on site, or in vehicles, to open up and use whenever needed. Once part-filled, MIDIBAGs can be moved around sites easily on a pallet, rather than having to repeatedly move waste to a centrally-located skip.
4. Avoid backhauling across multiple sites
For companies with field-based teams across multiple sites (this might include installations or housing association maintenance programmes), HIPPOBAGs can be kept in operatives' vans to be opened and filled whenever needed. Bag collections can just be booked when ready. The alternative is using a single, centrally-located skip which incurs more time, and therefore cost, for a whole team to manage as they transfer the waste manually.
5. Save time on segregation
Most waste types, except plasterboard, can be put into a single HIPPOBAG without any need for segregation (we do that bit).  With bins, the waste does need to be segregated at source meaning an added cost if multiple bins are required.
6. Separate plasterboard on construction sites to complement your skip
Plasterboard must be kept separate from other waste types, otherwise it will become contaminated and is no longer recyclable. On construction sites, a separate metal skip for plasterboard is often too big and costly for the amount of offcuts produced. A HIPPOBAG can be a great solution, alongside a skip, for those smaller volumes of plasterboard.
7. Responsible waste disposal is more cost effective
HIPPO can collect multiple bags on a single route, compared to the collection of a cumbersome metal skip which is one collection per route. This significantly reduces the mileage and fuel per collection, hence saving on carbon emissions too. It is every company's responsibility to dispose of waste correctly and you could be fined an unlimited amount by your local council if your waste ends up being fly-tipped and you can't show that you took reasonable steps to prevent it. By choosing a partner like HIPPO, who will responsibly manage your waste, you avoid the risk of costly fines and ensure that as much as possible is diverted from landfil.
8. Optimise your waste management
Don't stay in the dark about waste. Understanding how much waste you generate, and how you dispose of it, is crucial when it comes to saving money. As well as the legal requirement of a waste transfer note, HIPPO can provide regular, bespoke waste reporting to show a company's usage and advise on ways to optimise waste management.
---

Get in touch today to discuss how HIPPO could help your company save money on waste in 2023
Find out more about HIPPOBAGs
Find out more about MAN & VAN