Love Your Garden Returns to ITV with HIPPO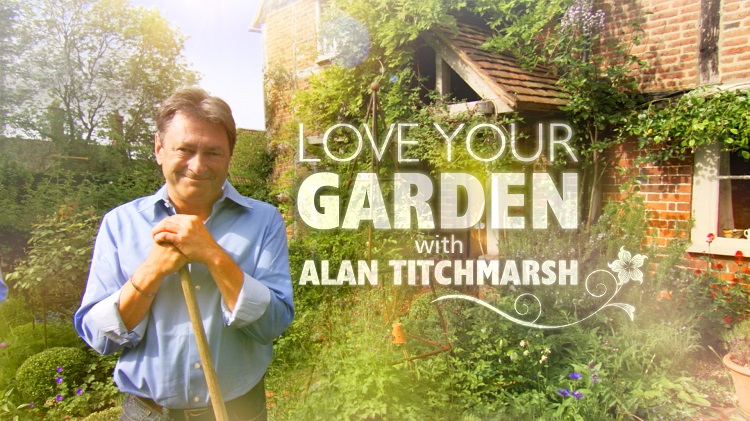 Our favourite gardening show is back! Love Your Garden sees Alan Titchmarsh lead a team of expert gardeners to give deserving people a garden makeover to remember. The team includes David Domoney, Frances Tophill and Katie Rushworth and the show airs every Tuesday, 8-9pm on ITV.
So far in the series, Alan has recreated the garden of a 91 year old woman who developed a passion for gardening working as a Landgirl during WWII and created a garden with some bold colours and a huge summer house for an exceptional 8-year-old and her family.
HIPPO provide waste disposal for Love your Garden free of charge, and it's a service the team find invaluable for bringing their visions to life and giving great people the kind of outdoor space they really deserve.
"Without HIPPO, shooting the Love Your Garden programme would be very difficult. We need quick turn arounds, reliability and good communication. HIPPO are always on time, their staff are great to deal with and their service is unbeatable.
In an environment where our tight shooting schedule means there's no margin for error, HIPPO have proven the best solution by far. When we're overhauling a garden in just a week or two, time and space are at a huge premium and HIPPO helps us save both."
Thea Pitcher, Associate producer love your garden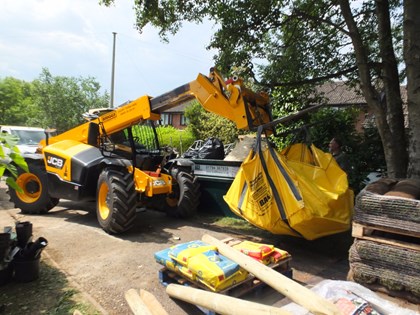 We're really happy to be involved with such a great programme with such gardening royalty as Alan Titchmarsh. The team do good things for deserving people and therefore it's our pleasure to provide our service to make the show a reality.