Recycle, responsible, reliable: HIPPO ASSURED.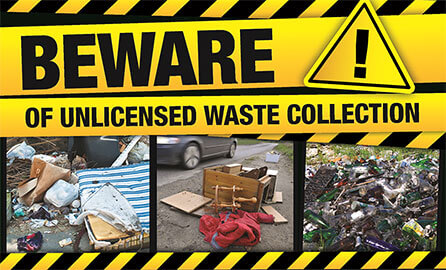 FLY-TIPPING (the illegal dumping of waste) is a growing problem in the UK and is also a criminal offence!
It is a source of pollution; a potential danger to public health; a hazard to wildlife and a nuisance.
⚠ 936,000 
Incidents of fly-tipping dealt with by local authorities
⚠ £50 million
the annual cost of clearing up fly-tips
⚠ 494,000 
enforcement actions by local authorities
⚠ £17 millionestimated cost spent on enforcement actions
 PROTECT yourself. PROTECT the environment. USE HIPPO - your accredited waste removal solution
✓ recycle

all waste removed by HIPPO is taken to a regulated and authorised waste transfer station - and over 90% is recycled.

✓ responsible
The Environment agency recognise hippo as a registered waste carrier. this means you can be safe in the knowledge that your waste will be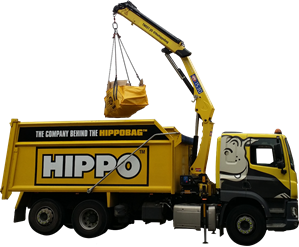 disposed of legally, ethically and responsibly.

✓ reliable
customers across the uk rate our nationwide service as 'excellent' 5-stars on Trustpilot
for total peace of mind and a hippo assured collection, book your hippobag collection 24/7 online or call
Tel: 0333 999 0 999 Web: hippowaste.co.uk