Do you need a permit to take a van or trailer to the tip?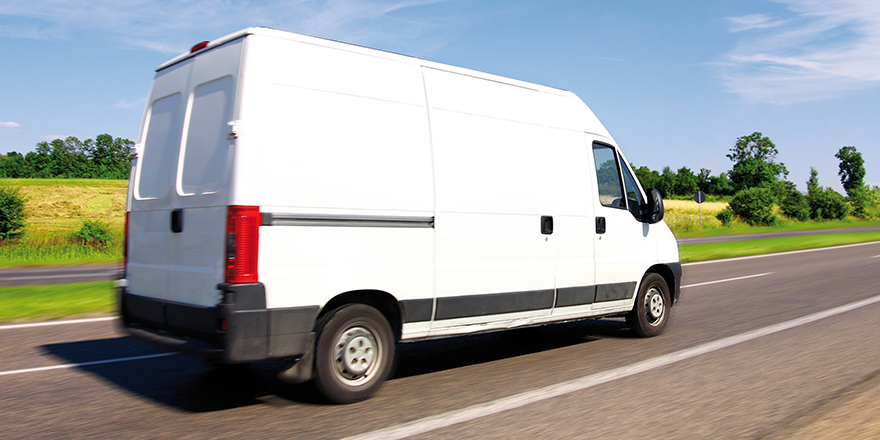 As you may already know, legally traders and householders have a 'duty of care' to arrange and pay for proper disposal of non-household/restricted waste under the regulations of the Environmental Protection Act 1990. When taking rubbish to the tip in a van or larger vehicle, permits are often required with strict restrictions and regulations in place.
TRADE TIP PERMITS FOR VANS AND TRAILERS
In many household waste recycling centres (HWRCs) or tips in the UK it is illegal to dispose of trade or commercial waste, but this depends on the rules set by the local authority.
In the HWRCs that do accept commercial waste, Traders or Businesses carrying waste related to their work must hold a Waste Carrier's Licence from the Environment Agency and show this to site staff upon entry. Various restrictions will apply to the types of vehicle allowed, quantities of waste being disposed of and number of visits to the site.
If you'd like to save the pain of applying for permits and transferring waste to the tip, why not let some experts deal with the waste removal element of your business? At HIPPO we appreciate that waste disposal is a secondary part of your service, but is still important in relation to your customer's experience.
Using HIPPOBAGs could help you get rid of the waste generated during your works whilst allowing you to maintain a tidy working environment for you and your customer at all times, for all sizes of projects, and save you time loading and transporting waste so you can get on to the next job quickly and do what you do best.
RESIDENTIAL TIP PERMITS FOR VANS AND TRAILERS
Many HWRCs require residents to apply for permits when using a van, trailer or pick-up to ensure that only household waste, and not trade waste is being disposed of.
Most local authorities have permit application information and forms on their websites – we've listed many direct links to councils below in relation to their permit policies. Permits vary from being valid for one day through to a year, depending on the local authority various restrictions can also apply.
To be permitted entry to the tip site you'll need to take the permit and relevant ID as advised - if you haven't got a permit and try to enter these recycling centres, you will likely be refused entry and told to apply.
If you're hiring a vehicle such as a van, some Local Authorities still require you to apply for a permit, whereas some allow entry without a permit when the van is only being hired for 3 days or less – you'll need to take your rental agreement to prove this. Check with your local authority.
Find your local council here if you need to make any inquiries.
Tip charges for non-household (DIY / Construction) waste
In addition to needing a permit for large vehicles even as a householder, many tip sites now charge householders for the disposal materials created from the construction, demolition, alteration or repair of a home or garden as this is classed as 'non-household' waste and is expensive to dispose of.
If you're looking for an easy way to get rid of garden waste, Garden waste removal from HIPPO is an easy alternative to hiring a skip or making the trip to the tip yourself.
Using a waste contractor instead
Why not save the trip to tip, hassle of applying for a van permit (and adhering to restrictions) and pay HIPPO to take your waste off your hands? Our range of HIPPOBAGs, skips and Man & Van services mean there's always a hassle-free option that works for you.
Council links related to van permits at HWRCs:
HOW MUCH IS A VAN PERMIT FOR THE TIP?
The cost of a van permit for the tip varies from county to county. For the most up-to-date information on tip charges, you should visit your county council website. You can find county council websites in the table above.