Waste Legislation and How to Stay Compliant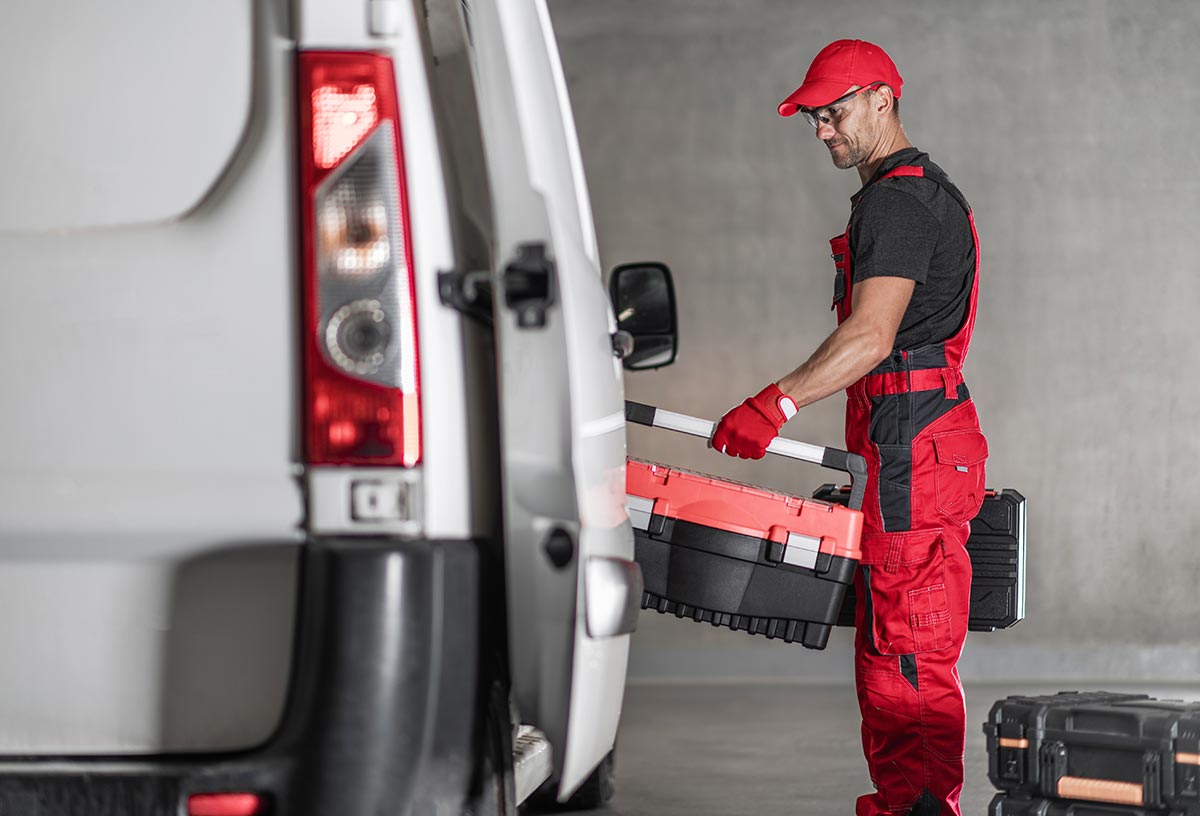 Waste legislation might not exactly be click-bait but owing to its environmental implications, it's a crucial topic that impacts most businesses. So, grab a coffee and get the lowdown from HIPPO.
Waste management isn't just a nice-to-have, there are specific legal requirements around the disposal of waste that all organisations must adhere to. All businesses produce waste, most of which is defined as 'controlled waste' under the Environmental Protection Act, making it subject to legislative control. Controlled waste is made up of commercial and industrial waste (including construction and demolition waste) and household waste. 
We all have a legal responsibility, or duty of care, to ensure that we produce, store, transport and dispose of controlled waste without harming the environment. At HIPPO we work closely with our customers to provide guidance and advice on the key things they need to know about waste legislation. It's a big topic, but here are a few of the main things to be aware of.
Transporting waste
For many HIPPO customers, transporting waste in vans is part and parcel of everyday activity. Waste registration laws don't only apply to companies whose main business focus is waste carrying and disposal. They actually apply to all commercial vehicles who transport waste of any kind. So, if you've been on a job and have loaded up debris, or even have an empty silicone tube in the back of your van, you'll need to register with the Environment Agency. 
The regulations implemented in January 2014 state that if you carry waste as part of your normal business – whether it's your own waste or someone else's – you need to have a Waste Carrier Registration. This means that, even if it's only small quantities, if you transport waste of any kind, you're legally required to register as a waste carrier and if you fail to do so, you could face fines of up to £5,000.
More information can be found here
Under the licence, there are two tiers of registration, depending on the type of waste:
If you're carrying any building or demolition waste, you're classed as an 'Upper Tier' carrier.


If you've previously been exempt from carrying waste charges, or you carry your own waste that you've produced (not including building and demolition materials) on a normal basis, you're classed as a 'Lower Tier' carrier.  
The tier system demonstrates that regardless of the type of waste you carry, you need to be registered.
SUSTAINABLE WASTE MANAGEMENT
There are numerous waste management strategies and methods.  Companies need to create one that best fits their own unique structure, but a focus on sustainability is key and the three 'Rs' of waste management provide a good framework - Reduce, Reuse, Recycle
Also known as physical reprocessing, recycling is ideal for the disposal of inorganic waste such as plastic, glass, and metals. Though organic waste such as paper and food can also be recycled, composting would be a better waste disposal method as it converts organic waste into nutrient-rich fertiliser.   Find out what the climate action NGO, WRAP, advises when it comes to composting. Waste to energy or WtE, on the other hand, is the conversion of non-recyclable waste into heat, electricity, or fuel using renewable energy sources such as anaerobic digestion and plasma gasification.
When it comes to recycling, it's important to be aware of restrictions around specific waste types, for example hazardous wastes such as asbestos, paint, fridges, freezers and domestic upholstery containing POPs (persistent organic pollutants).  There's more information about identifying and classifying waste that contains POPs on Gov.uk. Certain non-hazard waste streams such as tyres and plasterboard also require more specialised recycling routes.  Read more about our values to discover how we dispose of waste in a legally compliant and environmentally-friendly way.
Get in touch today to discuss how HIPPO could help your company manage waste more effectively
Find out more about HIPPOBAGs
Find out more about MAN AND VAN