Skip Hire Croydon
Fast, convenient and reliable service
Perfect for your largest DIY projects
We can even sort the permit for you!
Find out more
Need a skip in Croydon? Choose HIPPO
If you need to remove rubbish from your property safely, reliably and cost-effectively - all you need to do is to call HIPPO. With more than 15 years of experience, HIPPO offers a full range of waste solutions along with skip hire in Croydon.
Whether you just want to get rid of some household waste or you're having building work done on your property – our rubbish experts will provide you with the most suitable service for your needs. From our 5-star HIPPOBAG collection service, or a man and van solution for heavy lifting, right up to a 6-, 8- or 12-yard skip.
In fact, skip hire in Croydon has never been easier and quicker – just enter your postcode into the online checker to get a localised online quote. Simply choose the most appropriate skip size for the job and book it online straightaway, with no hidden charges. We'll even handle the skip permit for you, so everything you need to do is fill it in and call us to collect.
Letting HIPPO take the work out of hiring a skip in Croydon area, will not only save you time and money, but will also guarantee you convenient and reliable rubbish removal service.
Use a HIPPOBAG for Rubbish Removal in Croydon
Skip Hire Croydon - How does it work?
If you have a large amount of garden, household or business rubbish to dispose of, skip hire often proves the most effective solution. HIPPO can make this process quick, simple and cost effective. Simply let us know where you live, choose a skip size to suit your needs, then make a booking right here.

ENTER YOUR POSTCODE
Enter your postcode in the box below to find skip hire prices and availability in your area

CHOOSE YOUR SKIP
Select a skip from a choice of 3 sizes: 6, 8 or 12 cubic yards

BOOK DIRECT
There's no need to go anywhere else, once you've decided on a size, you can book right here
Get a quote for Skip Hire in Croydon
Enter your full postcode below for availability and prices of local services
More information about Skip Hire in Croydon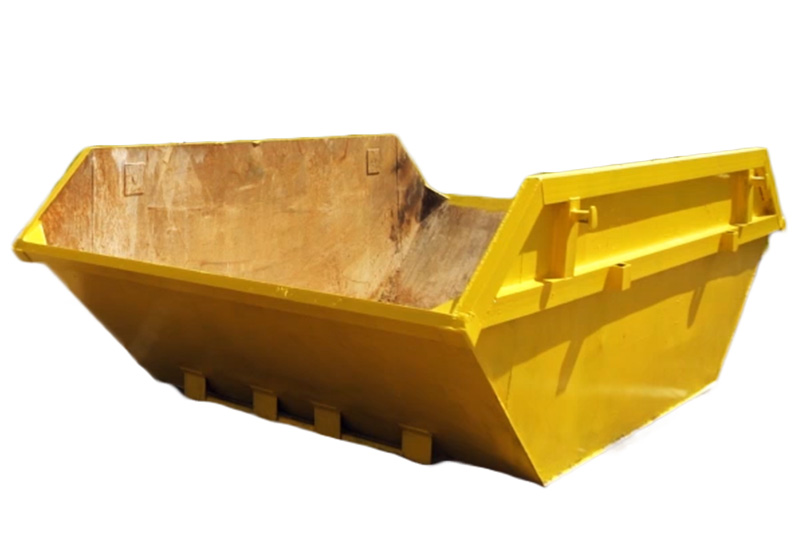 Skip Permit in Croydon
It is very simple and effortless process to hire a skip in Croydon, but don't forget that you will need a skip permit if you are positioning a skip on the side of a public road.
Don't worry if you don't have time for that – HIPPO can organise the skip permit for you.
Croydon Parking Suspensions
If you need to reserve a space on a road for a specific job, such as positioning a skip and building work, you will have to apply for a parking suspension (also known as dispensation).
To find out more information about parking dispensation in Croydon, click here.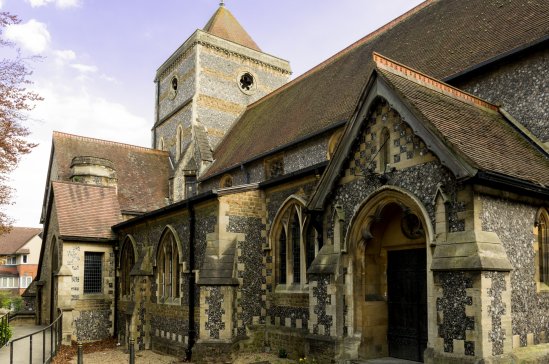 Top Croydon Rubbish Facts
In 2016/2017, 38.6% of all household waste in Croydon was diverted from landfill

For the 2016/17 year, local authorities in Croydon dealt with more than twenty four thousand (24,797) fly-tipping incidents

The estimated cost of clearance for fly-tipping to local authorities in Croydon in 2016/17 was more than one million pounds (£1,911,094)
In additions to Croydon, HIPPO also offers Skip Hire throughout the boroughs of Greater London including Barking and Dagenham, Barnet, Bexley, Brent, Bromley, Camden, City of London, Ealing, Enfield, Greenwich, Hackney, Hammersmith and Fulham, Haringey, Harrow, Havering, Hillingdon, Hounslow, Islington, Kensington and Chelsea, Kingston upon Thames, Lambeth, Lewisham, Merton, Newham, Redbridge, Richmond upon Thames, Southwark, Sutton, Tower Hamlets, Waltham Forest, Wandsworth and Westminster.