Skip Hire East Grinstead
Fast, convenient and reliable service
Perfect for your largest DIY projects
We can even sort the permit for you!
Find out more
Need to hire a skip in East Grinstead? HIPPO can help
Have a whole heap of waste that you want to get rid of? For quick, cost-effective and reliable rubbish removal services – choose HIPPO! Whether you're looking to dispose of garden, household or even builders' waste – we've got you covered with a full range of rubbish removal solutions, including a skip hire in East Grinstead.
Our convenient skip hire service in East Grinstead is available at prices to suit all budgets. Just type your postcode into the online checker to get your instant and personalised quote – with no hidden charges. Depending on your needs, you can choose from 6, 8 or 12-yard skip and to book it online straight away. 
East Grinstead skip hire with HIPPO is a simple service and hassle-free for you. We'll even take care of getting a permit for your skip, so all you need to do is make sure you have room for our lorry outside your property. 
HIPPO is your savvy choice for skip hire in East Grinstead, not only because of the high level of customer service and wide range of options you get, but also the convenience and the ease of booking the service online 24/7.
Use a HIPPOBAG for Rubbish Removal in East Grinstead
Skip Hire East Grinstead - How does it work?
If you have a large amount of garden, household or business rubbish to dispose of, skip hire often proves the most effective solution. HIPPO can make this process quick, simple and cost effective. Simply let us know where you live, choose a skip size to suit your needs, then make a booking right here.

ENTER YOUR POSTCODE
Enter your postcode in the box below to find skip hire prices and availability in your area

CHOOSE YOUR SKIP
Select a skip from a choice of 3 sizes: 6, 8 or 12 cubic yards

BOOK DIRECT
There's no need to go anywhere else, once you've decided on a size, you can book right here
Get a quote for Skip Hire in East Grinstead
Enter your full postcode below for availability and prices of local services
More information about Skip Hire in East Grinstead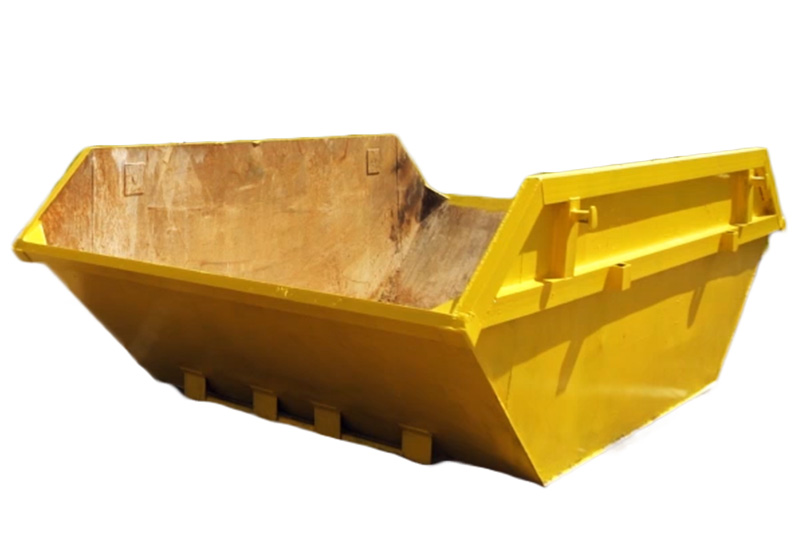 Skip Permit in East Grinstead
If you intend to place a skip on the public highway in East Grinstead, you must obtain a skip permit from your local authority, but don't worry – HIPPO can arrange this for you. This may take up to 3 days to be approved and we will let you know as soon as it is granted and confirm the skip delivery date by email or telephone.
To find out the cost and maximum duration of a permit for skip hire in East Grinstead (if applicable) simply use our online checker above.
Skip Hire East Grinstead parking suspensions
When positioning a skip on a public road or controlled parking zone you may require a parking suspension to be put in place – This allows a parking space or area of the road to be reserved to ensure that when your skip arrives, it can be positioned conveniently for you.
To find out more about parking suspensions when hiring a skip in East Grinstead, please get in touch with your local authority.