Skip Hire Liverpool
Fast, convenient and reliable service
Perfect for your largest DIY projects
We can even sort the permit for you!
Find out more
Need a skip in Liverpool? - HIPPO can help
When you're looking to clear rubbish from your house, you may be considering using a skip. But how do you know what size you need? Or how heavy your waste is? Or what types of waste are accepted?
The 5-star service provided by HIPPO can take care of all your needs if you're looking for skip hire in Liverpool. With responsible, reliable and cost-effective rubbish removal, it's no wonder that millions of customers trust HIPPO to take care of their rubbish removal needs.
Plus, if you're planning to place your skip on a public highway, HIPPO can take care of your skip permit - It really is the easiest way to hire a skip in Liverpool.
Use a HIPPOBAG for rubbish removal in Liverpool
Skip Hire Liverpool - How does it work?
If you have a large amount of garden, household or business rubbish to dispose of, skip hire often proves the most effective solution. HIPPO can make this process quick, simple and cost effective. Simply let us know where you live, choose a skip size to suit your needs, then make a booking right here.

ENTER YOUR POSTCODE
Enter your postcode in the box below to find skip hire prices and availability in your area

CHOOSE YOUR SKIP
Select a skip from a choice of 3 sizes: 6, 8 or 12 cubic yards

BOOK DIRECT
There's no need to go anywhere else, once you've decided on a size, you can book right here
Get a quote for Skip Hire in Liverpool
Enter your full postcode below for availability and prices of local services
More information about Skip Hire in Liverpool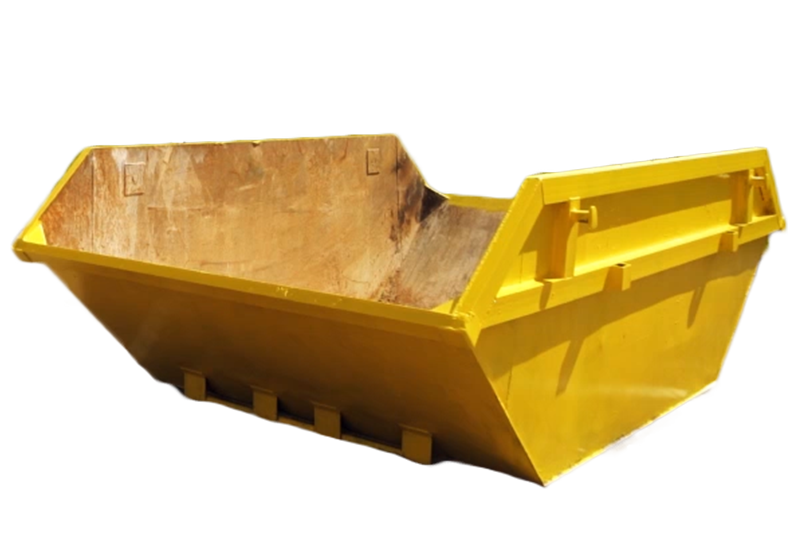 Skip Permit in Liverpool
If you'd like to place a skip on a public road in Liverpool, there are a number of factors to consider. The size, positioning, content and time of drop-off of the skip are all monitored by Liverpool City Council, meaning a skip permit is required. However, fear not, HIPPO can take care of your skip permit needs. Just tick the box during your checkout, and we'll take of the rest - it's as easy at that.
Liverpool Parking Suspensions
When undertaking work to properties in a restricted parking area, you can apply for a dispensation to allow you to park nearby or to reserve a particular space on the road for a limited period. For more information contact Liverpool City Council, who will be able to give the relevant information for your job.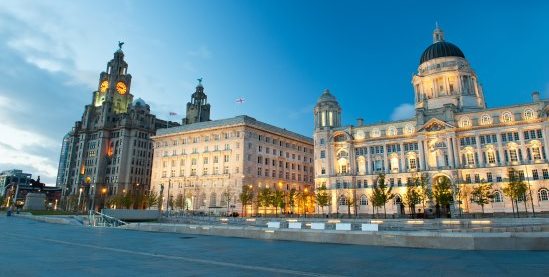 Top Liverpool Rubbish Facts
Liverpool City Council recycled around 33% of all its rubbish in 2016/17

In Liverpool, over 21,000 tonnes of recyclable waste is sent to landfill due to mis-sorting by residents

Over 189,000 tonnes of household waste was collected in Liverpool during 2016/17
In addition to Liverpool, HIPPO also provides skip hire in other areas in the county of Merseyside, including Southport.