Skip Hire Maidstone
Fast, convenient and reliable service
Perfect for your largest DIY projects
We can even sort the permit for you!
Find out more
Need to hire a skip in Maidstone? HIPPO can help
Following home renovations, garden clear-ups or trade projects, dealing with waste disposal can often be amongst the most frustrating tasks. We can make getting rid of large amounts of rubbish easy and you'll be able to get on with your project knowing we've got your waste disposal needs covered.
Skip hire in Maidstone can be a minefield but you can rely on HIPPO to make it easy. To begin, just enter your postcode into the online checker. We'll give you an instant price. You can be sure to find a skip for your needs; our roster goes from 6 yards, through 8 up to a massive 12 yarder! Why bother taking the dreaded journey to the tip when you can get rid in one go with skip hire from HIPPO?
If you have to put your skip on a public highway in Maidstone, you will need to get a permit. With HIPPO that's all done for you! It doesn't get much easier than that. Don't waste time calling for quotes, just use HIPPO and know you're getting the best service. You could also consider a HIPPOBAG if you don't have too much waste to get rid of - or our Here To Clear service is a great option for bulky stuff.
Use a HIPPOBAG for Rubbish Removal in Maidstone
Skip Hire Maidstone - How does it work?
If you have a large amount of garden, household or business rubbish to dispose of, skip hire often proves the most effective solution. HIPPO can make this process quick, simple and cost effective. Simply let us know where you live, choose a skip size to suit your needs, then make a booking right here.

ENTER YOUR POSTCODE
Enter your postcode in the box below to find skip hire prices and availability in your area

CHOOSE YOUR SKIP
Select a skip from a choice of 3 sizes: 6, 8 or 12 cubic yards

BOOK DIRECT
There's no need to go anywhere else, once you've decided on a size, you can book right here
Get a quote for Skip Hire in Maidstone
Enter your full postcode below for availability and prices of local services
More information about Skip Hire in Maidstone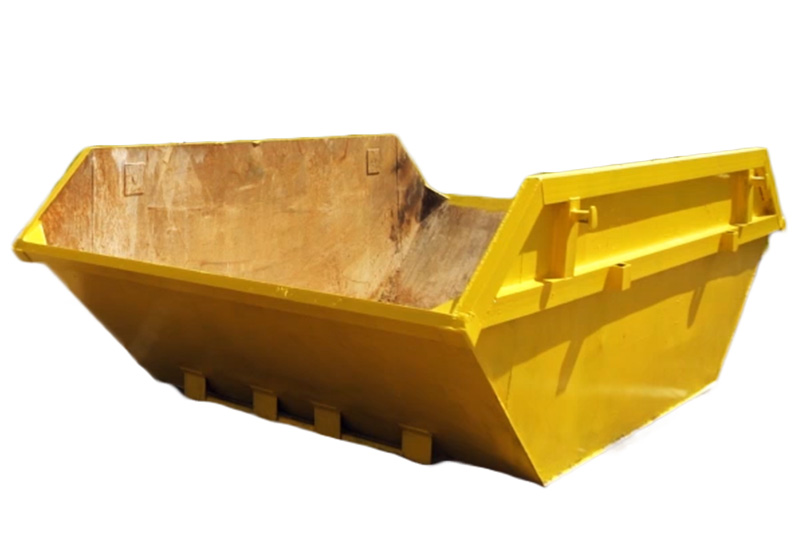 Skip Permit in Maidstone
Don't forget that before hiring a skip in Maidstone, you need to get a skip permit if you are placing your skip on a public road or a highway.
To make skip hire effortless, HIPPO can arrange the skip permit for you - it's all possible during our online booking process.
Maidstone Parking Suspensions
To position your skip on a particular space on the road, you will need to apply for parking suspension (also known as dispensation). This document gives you a permission to reserve a parking area outside your house or business. Please check with your local authority, Maidstone Borough Council, as this is your responsibility to arrange.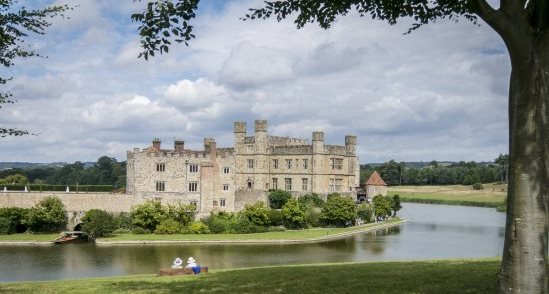 Top Maidstone Rubbish Facts
In 2016/2017 the local authorities in Maidstone collected over 57,100 tonnes of household waste and over 49% of it was sent for recycling/ composting and reuse

There were more than 9 hundred flipping incidents in Maidstone for 2016/2017 and the local authorities had to pay over £96,000 to clear them out
In addition to Maidstone, HIPPO also provides skip hire in other areas in the county of Kent including Dartford, Tonbridge, Canterbury and Folkestone.
Nearby skip hire locations