Skip Hire Reading
Fast, convenient and reliable service
Perfect for your largest DIY projects
We can even sort the permit for you!
Find out more
Need a skip in Reading? - HIPPO can help
Need rubbish removing from your property in Reading reliably and responsibly? HIPPO offer convenient and cost-effective skip hire in Reading, available at prices to suit all budgets.
Whether you have a small, medium or large job to tackle, we've got you covered, with our skips measuring 6, 8 or 12 cubic yards. Reading skip hire couldn't be easier – and you can book online with no hidden charges. We'll even handle getting a permit for your skip, so all you need to do is fill it in and we'll come and collect.
The wide range of services and choice of three different skip sizes for hire make HIPPO the smart choice. In fact, hiring a skip in Reading is really simple – just enter your postcode to get a localised online quote.
Use a HIPPOBAG for rubbish removal in Reading
Skip Hire Reading - How does it work?
If you have a large amount of garden, household or business rubbish to dispose of, skip hire often proves the most effective solution. HIPPO can make this process quick, simple and cost effective. Simply let us know where you live, choose a skip size to suit your needs, then make a booking right here.

ENTER YOUR POSTCODE
Enter your postcode in the box below to find skip hire prices and availability in your area

CHOOSE YOUR SKIP
Select a skip from a choice of 3 sizes: 6, 8 or 12 cubic yards

BOOK DIRECT
There's no need to go anywhere else, once you've decided on a size, you can book right here
Get a quote for Skip Hire in Reading
Enter your full postcode below for availability and prices of local services
More information about Skip Hire in Reading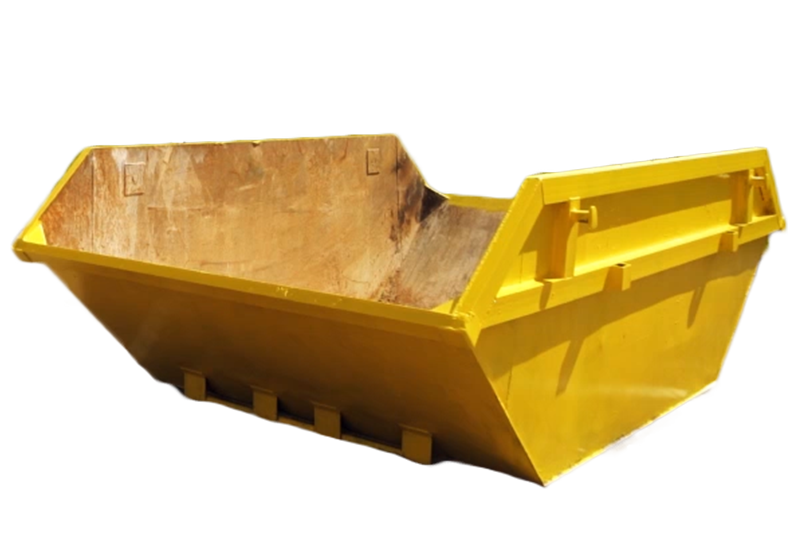 Skip Hire in Reading
If you wish to place a builders skip on any part of the public highway in Reading, you will need a permit (often referred to as a license) obtained on your behalf.
HIPPO can arrange this for you – costing £66 for a 14 day permit: the maximum length of Skip Hire permit in Reading.
Arranging permits can take up to 3 days and we will let you know as soon as it is granted and confirm the skip delivery date by email or telephone.
Reading Parking Suspensions
In addition to a skip permit, if you need to place a skip in a residential or pay and display parking bay, or a section of yellow line on the road, you will need to apply for a parking suspension/dispensation. Please check with your local authority, Reading Borough Council, as this is your responsibility to arrange.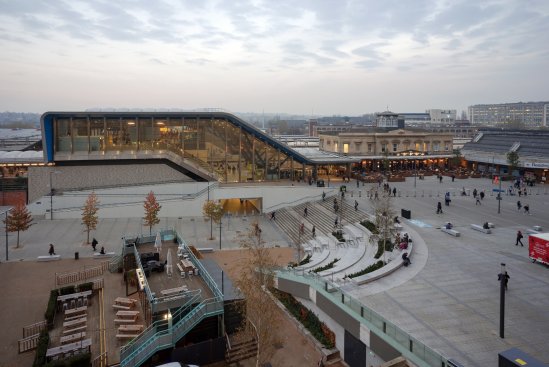 Top Reading Rubbish Facts
The total Household Waste Collected figure for Reading in 2016/2017 was 65,354 tonnes




32.1% percent of household waste sent for reuse, recycling or composting by Reading Borough Council in 2016/17




In 2016/17 there were 3,066 incidents of fly tipping reported by Reading Borough Council




Non-household / DIY waste charges at Reading and Bracknell tips came in effect September 2016



In addition to Reading, HIPPO also covers other areas in the county of Berkshire including Ascot, Bracknell, Crowthorne, Early, Eton, Hungerford, Maidenhead, Newbury, Slough, Thatcham, Windsor, Wokingham and Woodley.
Reading:
Bennet Road, Reading RG2 0QA
*For prices and availability of our services in Reading please enter your postcode above or
contact us
.