Skip Hire Stockport
Fast, convenient and reliable service
Perfect for your largest DIY projects
We can even sort the permit for you!
Find out more
Need to hire a skip in Stockport? Choose HIPPO
Whether you need a skip in Stockport or anywhere else in the Greater Manchester area, there's only one place you need to go for a simple way to book. HIPPO's online booking facility makes hiring a skip one less thing to worry about.
Whether you're working on a large DIY project or just a few home improvements, rubbish removal should be the last thing on your mind. Thankfully, HIPPO has made the process of hiring a skip in Stockport as easy as possible. Just put your postcode into the online checker and you'll instantly get a price. You can choose from a 6, 8 or 12 yard skip – whichever option suites your needs best.
HIPPO can also help with arranging the skip permit for you, if you are planning to place it on a public road. It has never been so easy! So, if you're looking for responsible and reliable rubbish removal specialist in Stockport, trust HIPPO to take care of all your skip hire needs.
Use a HIPPOBAG for Rubbish Removal in Stockport
Skip Hire Stockport - How does it work?
If you have a large amount of garden, household or business rubbish to dispose of, skip hire often proves the most effective solution. HIPPO can make this process quick, simple and cost effective. Simply let us know where you live, choose a skip size to suit your needs, then make a booking right here.

ENTER YOUR POSTCODE
Enter your postcode in the box below to find skip hire prices and availability in your area

CHOOSE YOUR SKIP
Select a skip from a choice of 3 sizes: 6, 8 or 12 cubic yards

BOOK DIRECT
There's no need to go anywhere else, once you've decided on a size, you can book right here
Get a quote for Skip Hire in Stockport
Enter your full postcode below for availability and prices of local services
More information about Skip Hire in Stockport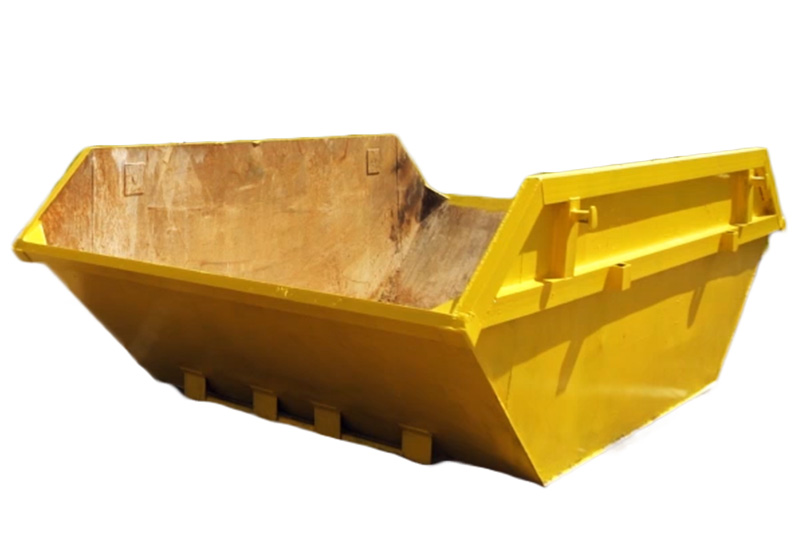 Skip Permit in Stockport
If you wish to place a skip on any part of the highway, Stockport Borough Council requires a permit to be purchased.
HIPPO can arrange this for you - Just tick the box during checkout and we'll take care of the rest - It really couldn't be easier.
Stockport Parking Suspensions
A parking suspension, or dispensation, allows you to reserve a parking area for a specific work, such as positioning a skip and a building work.
To find out more about parking suspensions for your skip in Stockport, click here.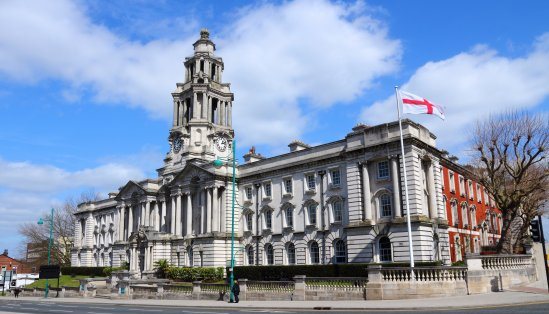 Top Stockport Rubbish Facts
In 2016/17 the amount of household waste collected by the local authorities in Stockport was over 104,000 tonnes

59% of all household waste Stockport was sent for reuse, recycling or composting in 2016/17

In 2016/17 there were more than 2000 fly-tipping incidents in Stockport and the estimated cost of clearance to local authorities was over £162,300
In addition to Stockport, HIPPO also provides skip hire in other areas in Greater Manchester including Manchester, Bolton, Wigan and Rochdale.
Nearby skip hire locations