Skip Hire Woking
Fast, convenient and reliable service
Perfect for your largest DIY projects
We can even sort the permit for you!
Find out more
Need to hire a skip in Woking? Choose HIPPO
Looking for a reliable, convenient and cost-effective waste solution in Woking? HIPPO provides a full range of waste removal services, including skip hire, whatever your needs.
Whether it's builder's waste, household rubbish or a full renovation project, HIPPO has a solution to get rid of your waste quickly and easily. Simply put your postcode into our online checker and we'll provide you with reliable skip hire prices in Woking. We'll also work out if you need a permit, and how much this will cost if so. No hidden costs!
As we have skips that can take up to 12 tonnes of waste, we're confident that HIPPO has the solution to any skip requirements you may have. Once you've chosen a date for your skip to be delivered, you can relax knowing that you'll be saving yourself a load of trips back and forth across Woking to the tip.
If you're not sure if you need a skip or if you want a more comprehensive service, check our  skip alternatives. We offer the best range of solutions around, so check your skip quote against the cost of a HIPPOBAG or using our HERE TO CLEAR service – you could save time and money!
Use a HIPPOBAG for Rubbish Removal in Woking
Skip Hire Woking - How does it work?
If you have a large amount of garden, household or business rubbish to dispose of, skip hire often proves the most effective solution. HIPPO can make this process quick, simple and cost effective. Simply let us know where you live, choose a skip size to suit your needs, then make a booking right here.

ENTER YOUR POSTCODE
Enter your postcode in the box below to find skip hire prices and availability in your area

CHOOSE YOUR SKIP
Select a skip from a choice of 3 sizes: 6, 8 or 12 cubic yards

BOOK DIRECT
There's no need to go anywhere else, once you've decided on a size, you can book right here
Get a quote for Skip Hire in Woking
Enter your full postcode below for availability and prices of local services
More information about Skip Hire in Woking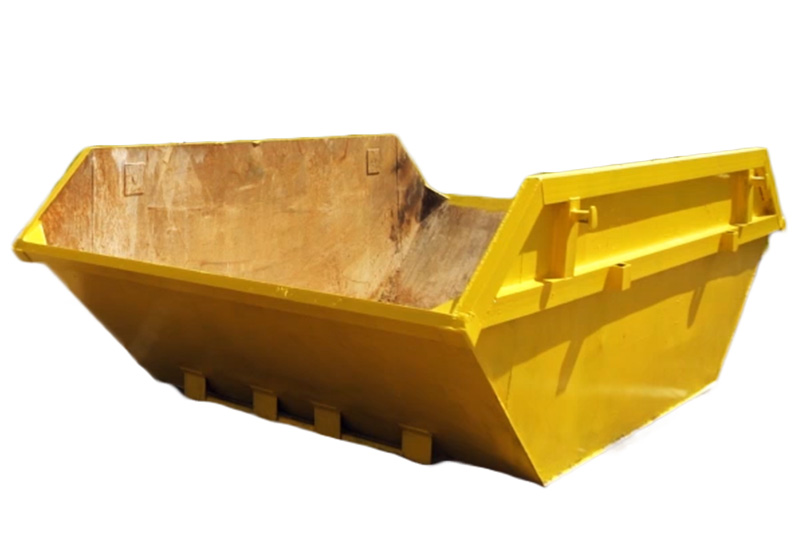 Skip Permit in Woking
If you are planning to hire a skip in Woking, it is important to remember that you would probably need a skip permit to position the skip on a road or a highway.
For your ease HIPPO can organize the skip permit for you.
Woking Parking Suspensions
A parking suspension, or dispensation, allows you to reserve a parking area for a specific work, such as positioning a skip and a building work.
To find out more about parking suspensions in Woking, get in touch with your local authority.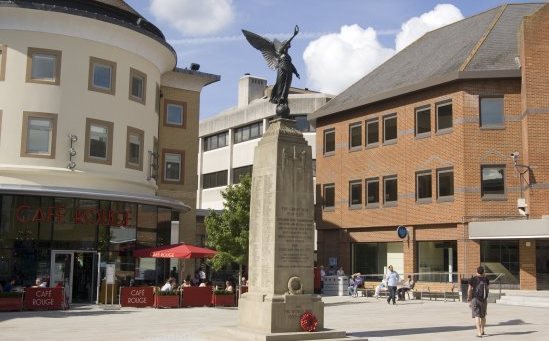 Top Woking Rubbish Facts
The total household waste collected figure for Woking in 2016/17 was 36,622 tonnes

Over 59% of all household waste Bromley was sent for reuse, recycling or composting in 2016/17

In 2016/17 there were more than 1,300 fly-tipping incidents reported in Woking and the estimated cost of clearance for fly-tipping to local authorities was over £68,300
In addition to Woking, HIPPO also provides skip hire in other areas in Surrey county, including Guildford, Camberley, Farnham, Epsom and Leatherhead.