Britain's Best Allotment 2015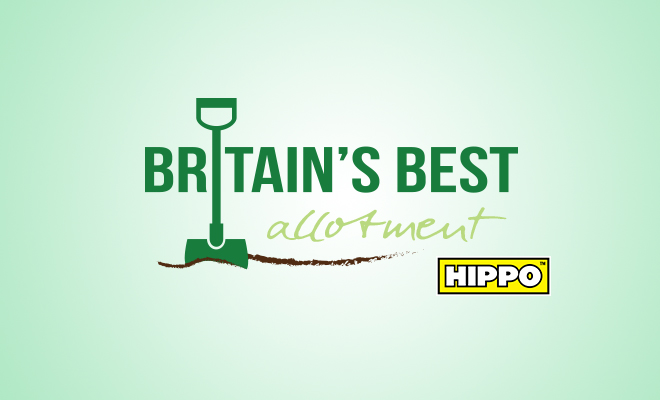 Allotments represent everything that HIPPO loves; the eco-friendly approach of so many gardeners, caring about our environment and getting together as a community. It's for this reason that we are sponsoring this year's Britain's Best Allotment competition.
From gardening pros to nature newbies, our allotment experts will be looking for creative gardening, making the most of your space, the crops grown and the aesthetics of your plot. All in all the competition will be finding the best of Britain's allotmenting scene. With judges including Lesley Acton, Jane Merrick and John Harrison, there will be plenty of allotment advice and our top tips available to give you that extra head start to become the holder of such a prestigious title!
The competition will run from 12th February 2015 and will be accepting entries until 16th July 2015 so head to www.britainsbestallotment.co.uk, upload your best images and write about why you love your allotment for your chance to win trading post vouchers, gardening goodies and a whole site clean-up!
Good Luck from everyone at HIPPO!