Grants Up For Grabs: Alzheimer's & Dementia Support Services
Alzheimer's & Dementia Support Services are a charity which have developed a wide range of multicultural services to provide practical and emotional support to people with dementia, their carers, supporters and other relatives. 
Renovations were taking place whilst developing their dementia hub and there was a lot of office waste generated in the process –  the charity's application through our Grants up for Grabs scheme was successful and we provided them with a free HIPPOSKIP and collection to help with their project.

"The help that HIPPO Grants Up for Grabs gave us was fabulous.  Within days of speaking with Simone the bag arrived and we were able to clear out the final items that were left on site after our renovations.  We are now able to provide our dementia based services to a much wider audience.  Thanks HIPPO"
– Jo Wood  / Development Coordinator
Here are some pictures taken during the renovation: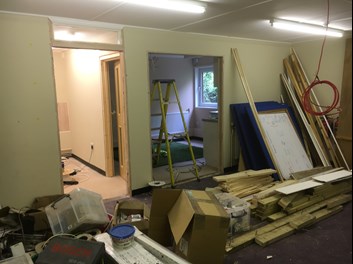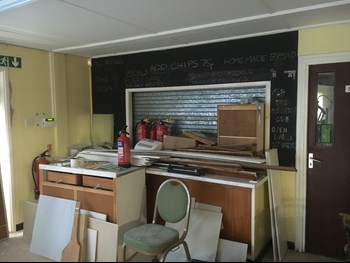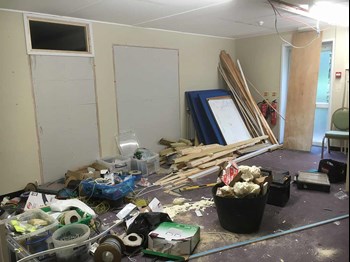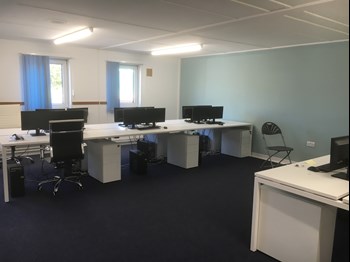 If you think your project might be eligible for free help from the Grants up for Grabs scheme please contact us and tell us your story.