Grants Up For Grabs: Brighton Youth Centre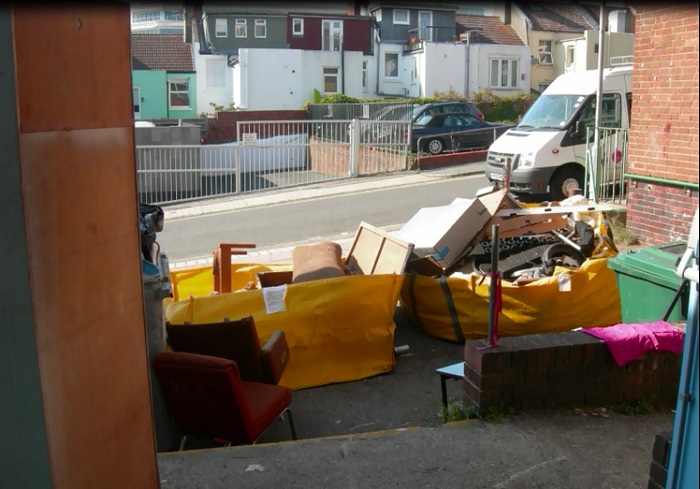 About Brighton Youth Centre (BYC)
Brighton Youth Centre is a hub of activity aimed at all young people in the 5 – 19 age group offering activities including skateboarding, youth club, football, basketball, music production, cookery, archery, table tennis, dance sessions and much more.  Other services that are available at the centre include family & educational support and sexual health advice.
The centre has a mix of paid and volunteer staff and supports and accommodates many other projects that work with a wide range of Young People including Young People with disabilities, young carers, young offenders, young parents and homeless young people. 
BYC contacted HIPPO to apply for Grants up for Grabs after being recommended HIPPOBAGs by one of their members who had been pleased with the service, and seeing on HIPPOs website that charities and community projects could be supported under the scheme.
To find out more about BYC and to get in touch with them, visit their website or find them on Facebook
The Project:
Brighton Youth Centre is an important space for local disadvantaged young people. The building provides a place for meeting, engaging in new activities and learning essential social and life skills. However, the building, once a purpose built youth centre in the 1920's, is now in urgent need of modernisation and refurbishment.
To prepare for the upcoming major renovations work, the first stage of the project was the clearing of out rubbish and disused equipment and the sorting out of each area/room.
Young people formed the key team supported by local volunteers and staff, and to help their efforts HIPPO provided two HIPPOSKIPs and collections for the rubbish.
*Video courtesy of staff and young people of BYC
Here at HIPPO we recognise the value of community projects and we want to do our bit to help.  That's why we've introduced Grants up for Grabs, to donate free bag and collection packages to charitable and community orientated projects. 
Find out how to apply and see what other organisations we have helped.