Grants Up For Grabs: Chestnut Nursery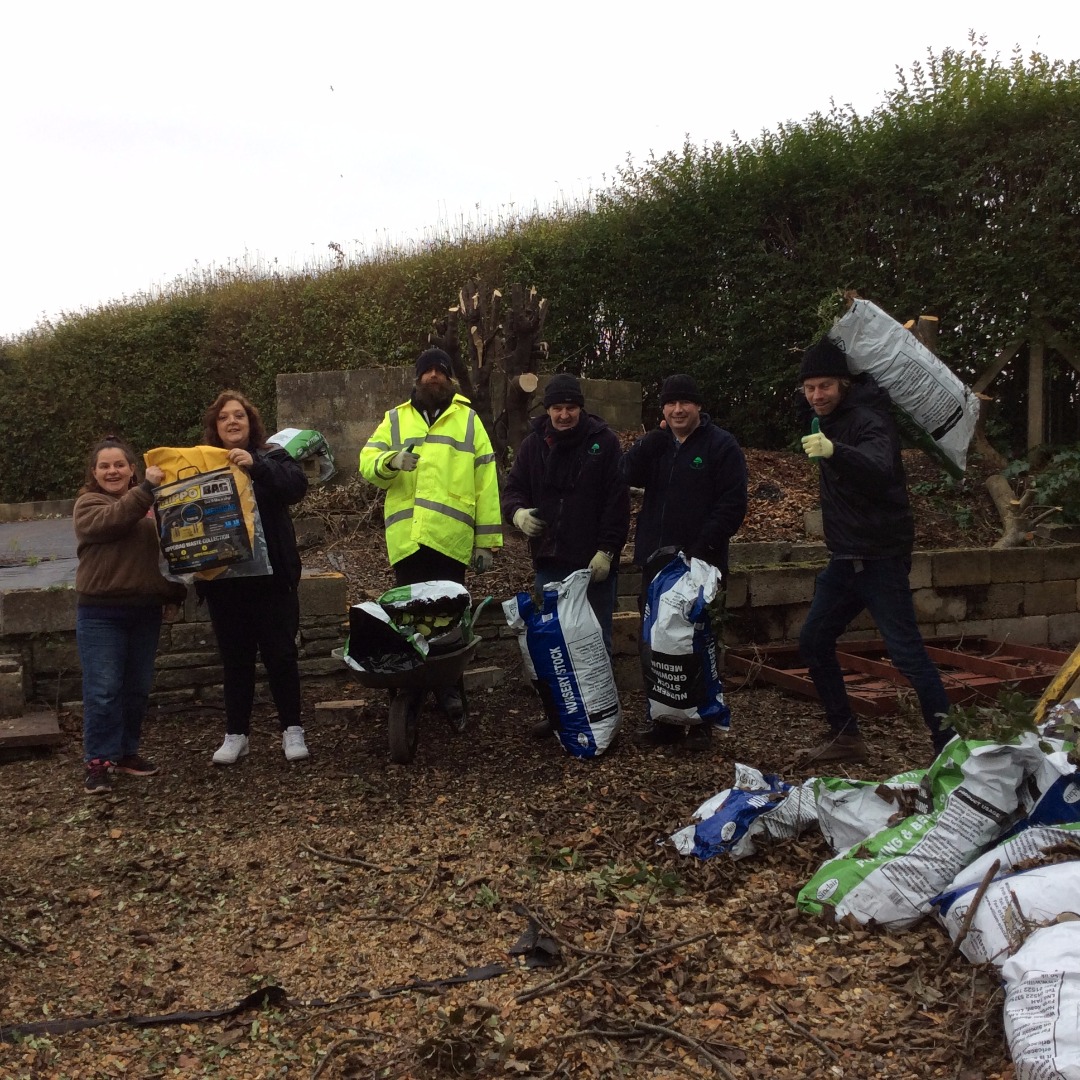 Helping chestnut nursery clean up
Recently we've collected a HIPPOBAG free of charge from Chestnut Nursery in Poole. They used their bag to remove a whopping 840 litres of greenery from their grounds, making way for them to continue their great work.
Chestnut Nursery is a registered charity project of SWOP (Sheltered Work Opportunities Project reg. charity 900325) which provides meaningful work in a supportive and pressure-free environment, for adults with enduring mental illness. 
"The idea of horticulture as a therapeutic activity is a very ancient one. It was used in the Victorian mental asylums, which were permanent hospitals with large grounds where patients worked and grew food until the 1960s.
Since the 1990 NHS & Community Care Act, people with severe and enduring mental illness are encouraged to live in the community and most of the mental hospitals have closed.  Daytime occupation is thus of vital importance to reduce boredom, loneliness and isolation."
Need help?
See if you're eligible for free waste removal support under our Grants up for Grabs scheme.