Grants Up For Grabs: Dandelion Time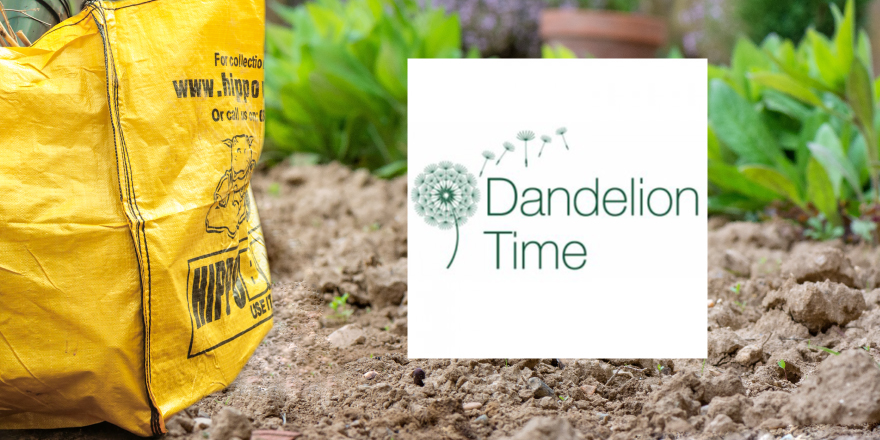 Dandelion Time is a children's charity based on a small farm in rural West Farleigh, near Maidstone in Kent. They provide children and their families who have been fragmented by trauma, abuse and neglect with an individually focused therapeutic undertaking, using a range of farm-based activities and crafts.
In May 2017 the charitable project benefited from a team of 150 volunteers from a local company attending the site for 1 day to deliver a range of projects around the farm, including substantial repairs and replacement of broken wire animal-proof fencing around the fields and replacement of fence posts, decorating and gardening.  As a result they had mixed waste left over from these jobs - primarily old metal wire fencing and some plastics from garden/farm-related activities and some general waste.
With no funds available for waste disposal/removal, Dandelion Time reached out to HIPPO for a helping hand through our Grants up for Grabs scheme where they were successfully allocated a free HIPPOSKIP and collection to help with their project.
"We do as much as we can to minimise waste, however with regular DIY and building projects around the farm, having some waste that we cannot recycle and re-use is inevitable."
 "The HIPPOSKIP made an enormous difference to a project to renovate and repair many of the facilities around the farm during the summer 2017 period" - Tora Marcello, Dandelion Time
If you think your project might be eligible for free help from the Grants up for Grabs scheme please contact us and tell us your story.