Grants Up For Grabs: Family Solutions Service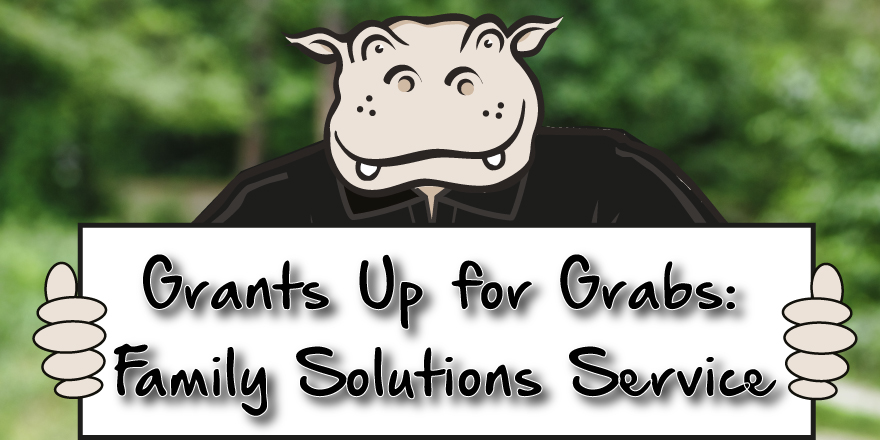 In April 2017, HIPPO provided Oxfordshire County Council's Family Solutions Service (FSS) with a free HIPPOBAG and collection, courtesy of our Grants Up for Grabs scheme.
FSS support children aged 0–19 years old and up to their 25th birthday if children have special educational needs with an Education Health and Care Plan in place. They support families across Oxfordshire improving outcomes for those with multiple/complex needs and who are on the verge of entering/stepping down from social care. 
The free HIPPOSKIP and collection was donated specifically to help a family of 5 who live on a single low income, their home had become extremely cluttered and needed a severe cleanout. With the HIPPOBAG from the Grants Up for Grabs scheme the family were able to shift a whopping four and a half yards of household waste and old/broken furniture from their home – creating much needed space.
Michael Porter - Family Support Worker at the Family Solution Service said: "A massive amount of clutter/unwanted or broken items have been removed from their home which wouldn't have been done if it wasn't for the generosity of your company".
If you think your project might be eligible for free help from the Grants up for Grabs scheme please contact us and tell us your story.