Grants Up For Grabs: Grow2Grow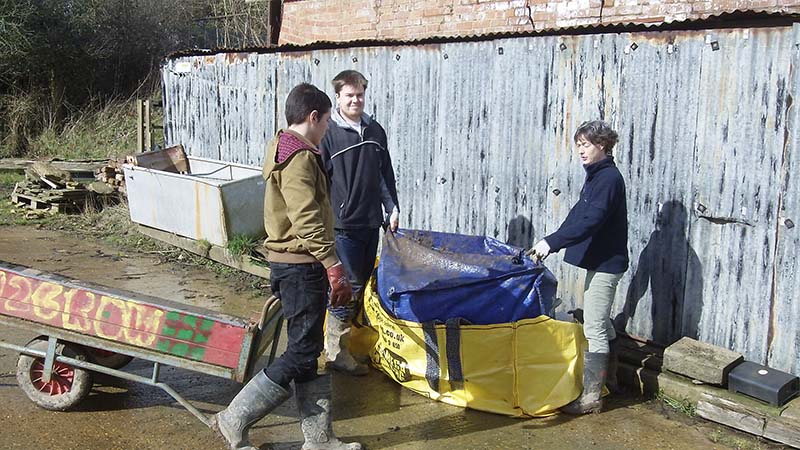 Grow2Grow provides supported placements for vulnerable and disadvantaged young people who are in transition, excluded or recovering from mental health problems, and young people in and leaving care. Young people aged 14-24 attend the project for up to two days per week for up to two years, to learn new skills in horticulture, agriculture, farming, catering, independent living skills, building maintenance and woodwork. Through hands-on participation they also learn about social enterprise and project management.
Placements are individually tailored to need and interest. Grow2Grow is also a social enterprise growing organic fruit and vegetables, and caring for farm animals and livestock, based on Commonwork's Organic Farm at Bore Place.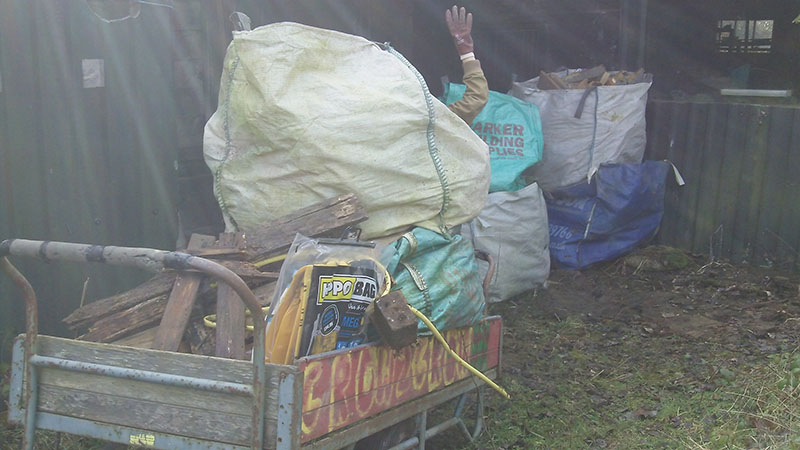 During the daily activities on the farm waste is generated which Grow2Grow ideally wanted to be recycled, and of course with a recycling rate of over 90%, HIPPOBAGs were the perfect choice.  Waste types included offcuts of timber, broken pots and containers and trimmed plastic, all of which HIPPO can easily take.
HIPPO donated 2 MEGABAGs to help Grow2Grow recycle their rubbish.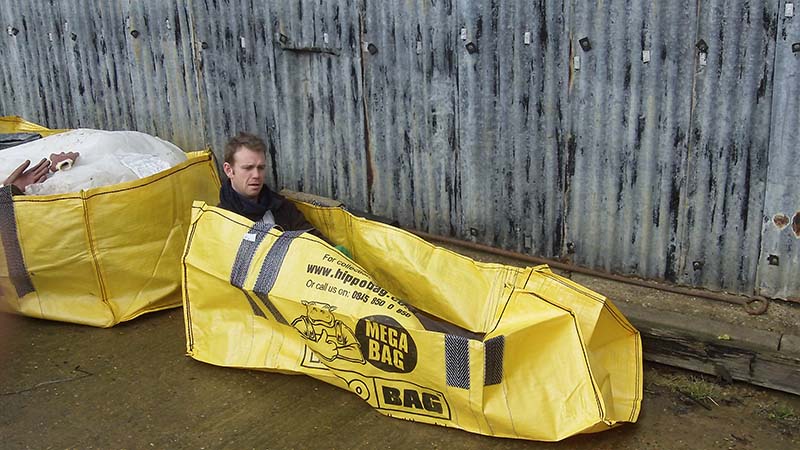 ---
Here at HIPPO we recognise the value of community projects and we want to do our bit to help.  That's why we've introduced Grants Up For Grabs, to donate free bag and collection packages to charitable and community orientated projects.