Grants Up For Grabs: Hitchin Hackspace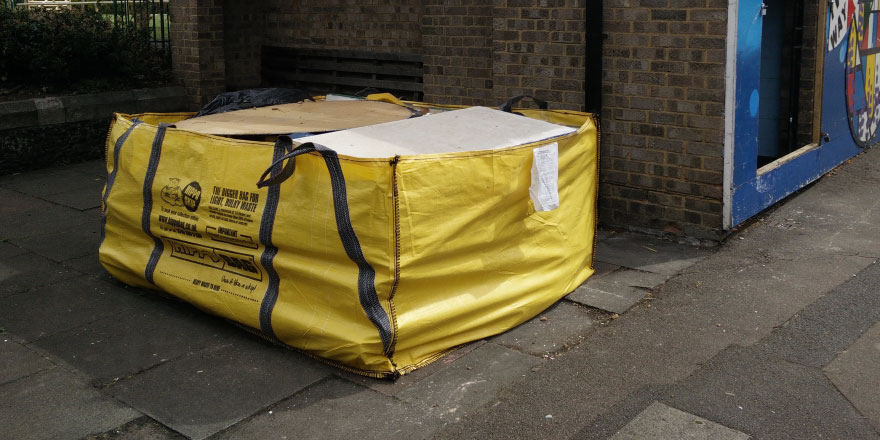 Hitchin Hackspace is a non-profit community group in Hitchin, which is part of the UK's growing "maker movement". They welcome anyone, from any background, with an interest in creating and collaborating on projects from sewing to soldering, computers to crafting; sharing ideas, knowledge and resources.
The group recently took on the lease of a derelict public toilet from their local authority - with the aim to rip-out and renovate the space into a community workshop as the next phase of their growth.
Given that waste removal and disposal can often be a very expensive and time-consuming activity for community groups like themselves, Hitchin Hackspace reached out to HIPPO for a helping hand via our Grants up for Grabs scheme where they were successfully allocated a free HIPPOSKIP and collection to help with their project. 

HIPPOSKIPs are intended for the disposal of large amounts of light and bulky waste – so it was perfect for the job. The waste generated from the renovations consisted of the fixtures and fittings of a large public toilet including plumbing, cisterns, doors and frames, sinks and sink units, water tanks, wood, old shelving, electrical items, and a small amount of rubble, bricks and tiles.

"The HIPPOBAG allowed us to easily remove all of the waste from the site, clearing space for us to continue with the planning and building work to create the workshop.

On behalf of all of us at Hitchin Hackspace, thanks again for the HIPPOSKIP and collection, it made a huge difference to the space available to work in." – Brian Widdas, Hitchin Hackspace.
If you think your project might be eligible for free help from the Grants up for Grabs scheme please contact us and tell us your story.