Grants Up For Grabs: Motiv8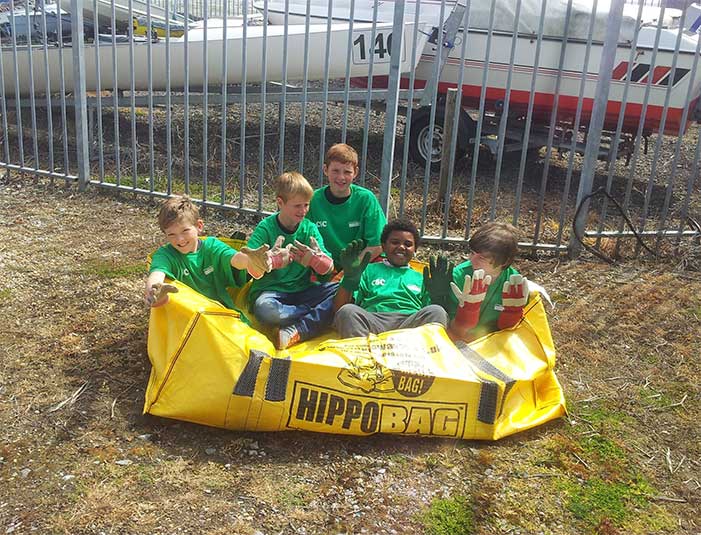 About Motiv8
Motiv8 is a charity that works in partnership with other agencies, supporting young people in recognising that they can make a positive contribution, whilst at the same time having fun and being safe.
The primary driver behind Motiv8's work is to reduce offending and anti-social behaviour.  To do this they seek to engage with children and young people using a variety of means such as; one to one support, group support, confidence building exercises and community projects, in order to establish trust and allow meaningful personal development to take place.
To find out more about Motiv8 and to get in touch with them, visit motiv8south.org.uk
The Project
Motiv8 contacted HIPPO in May 2013 to apply for the Grants up for Grabs scheme and were awarded two free MEGABAGs & collections to help with their project.
Here's what Phil Franklin of Motiv8 had to say to HIPPO:
"I just wanted to thank you all again for the support offered by HIPPO, it is and will always be greatly appreciated.
The young people spent the day tidying and clearing a large amount or rubbish, overgrown bushes and unwanted items from a local leisure centre, this was all done to support a larger fundraising event that the leisure centre was holding for Wessex Cancer Trust.
The centre manager was more than happy with the work carried out by Motiv8's young people and also with the swift collection of the rubbish thereafter.
 Thank you all again for all the help offered with our initiatives."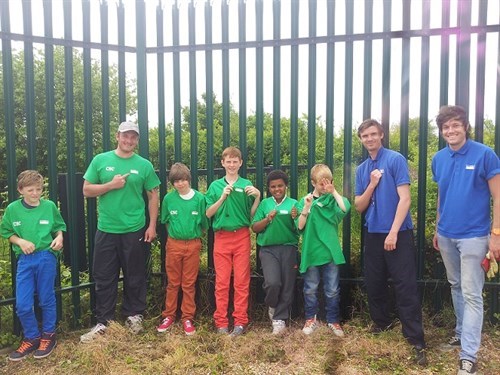 Here at HIPPO we recognise the value of community projects and we want to do our bit to help.  That's why we've introduced Grants up for Grabs, to donate free bag and collection packages to charitable and community orientated projects. 
Find out how to apply and see what other organisations we have helped.
**Please note that parental consent has been gained for the use of the above pictures