Grants Up For Grabs: Southsea Greenhouse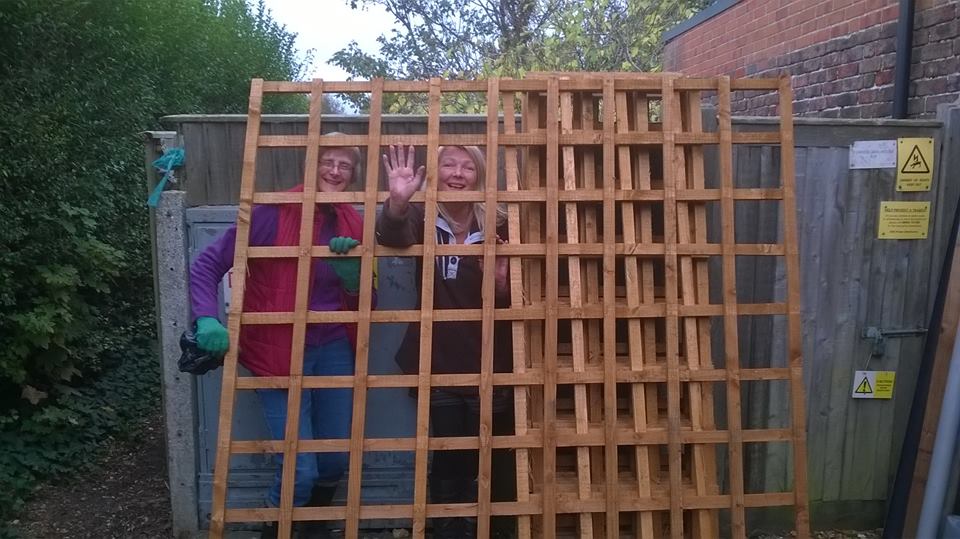 Southsea Greenhouse is a community run garden project in Portsmouth. Its many far reaching aims and objectives include providing a trading place for locally grown fruit, veg, plants and flowers, where growers can sell or barter their produce, as well as growing a community in Portsmouth and Southsea, who will support and benefit from the existence of a Community Co-operative.
In 2014, volunteers at the greenhouse identified a redundant area of land adjacent to the garden which was going to waste – and the team had a great idea for how it could be used. They wanted to plant an orchard and herb bed as an extension to the existing garden, and they knew the benefits that this new area would bring.
HIPPO donated two free MEGABAGs to deal with the waste from the project.
The project could finally go ahead and the bags were quickly filled to the brim! The team of volunteers worked tirelessly to clear the area of waste and transformed it into a usable space.
The 'Grants up for Grabs' scheme awards free waste disposal help to  applications from charities, community groups and organisations from across the  UK that inspire respect for the environment or have a positive effect on the community.
If you think your project might be eligible for free help from the  Grants up for Grabs scheme please contact us and tell us about your  project.