Grants Up For Grabs: Stotfold Scout Group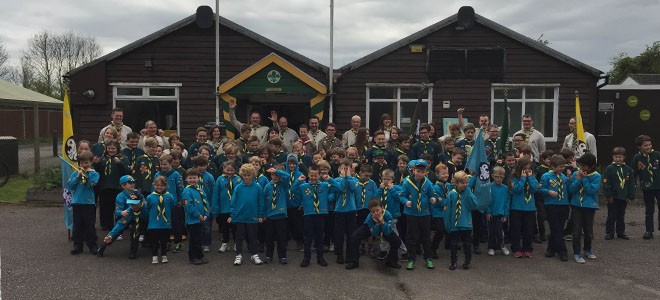 1st Stotfold Scout Group, from Stotfold in Bedfordshire, love to get together to partake in adventurous activities - but in recent years their scout hut had become run down.
The site was littered with old wood and construction materials, and it was finally time to do something about it.
HIPPO wanted to help, and agreed to collect a HIPPOSKIP full of waste free of charge.
The site is once again, safe and fit for purpose - now if only the weather would play ball!
"Thanks for helping us out!"
James, Stotfold Scout Group
 The 'Grants up for Grabs' scheme awards free waste disposal help to applications from charities, community groups and organisations from across the UK that inspire respect for the environment or have a positive effect on the community.
If you think your project might be eligible for free help from the Grants up for Grabs scheme please contact us and tell us about your project.