Grants Up For Grabs: The Prince's Trust - Team 123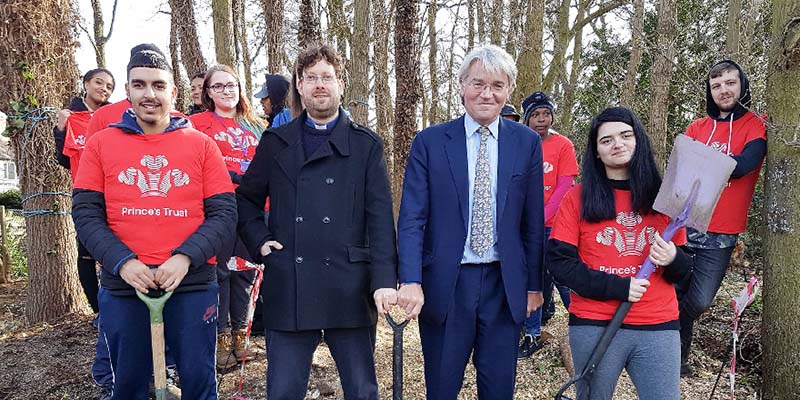 In May we provided The Prince's Trust Team 123 with a free HIPPOBAG and collection, courtesy of our Grants up for Grabs scheme. The Prince's Trust provides help and support to young people aged 11 - 30 to get into jobs, education and training.
The team based at BMet Sutton Coldfield College took on a two-week project to create a Woodland Forest learning area near St Chads Church, Sutton Coldfield, for the local community groups to enjoy; including the school, church and the scouts. They knew it was a huge task, but welcomed the challenge to build a footpath and outdoor classroom within the woodland.
The free MEGABAG and collection was used to help remove the waste generated from clearing out the area, which contained a large amount of ivy, old trees and general rubbish.
"Without HIPPO's kindness we would have had to either transport materials by car to the local tip or raise more money for a skip. So from me and Prince's Trust Team 123 a massive THANK YOU to everyone at HIPPO for their support and kindness." - Mike Wall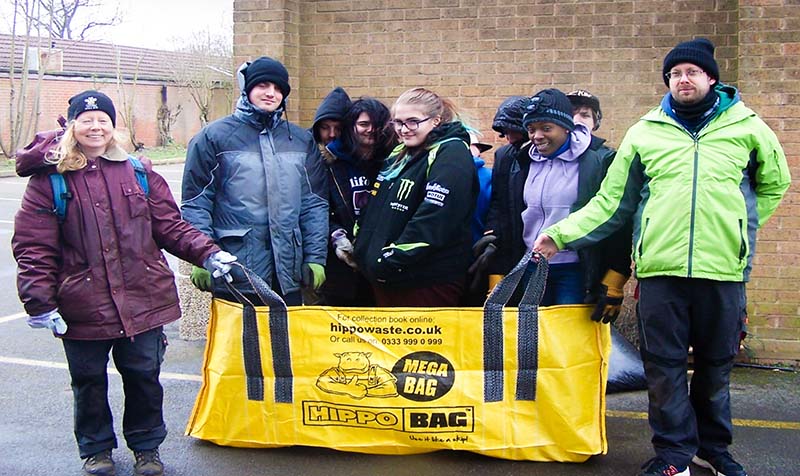 If you think your project might be eligible for free help from the Grants up for Grabs scheme please contact us and tell us your story.