Grants Up For Grabs: Thrive South Abingdon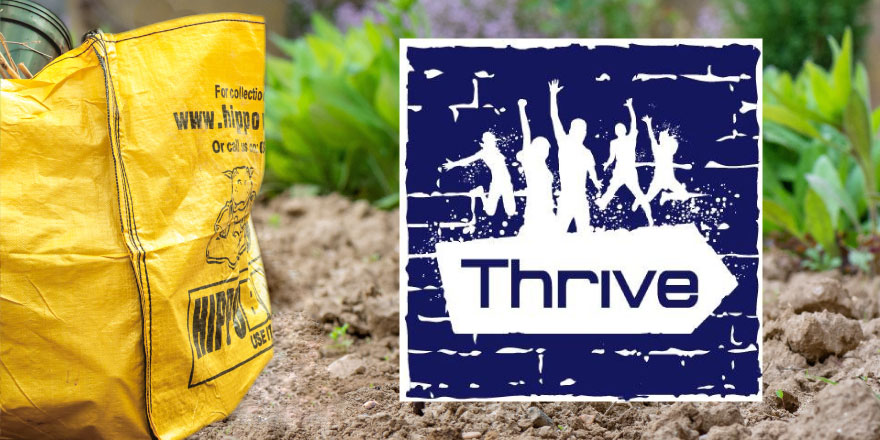 In June we provided Thrive South Abingdon with a free HIPPOBAG and collection, courtesy of our Grants up for Grabs scheme.
Thrive engage with over 200 young people in 3 locations - Barton, Leys and South Abingdon, to help them bring hope and lasting change to their communities through detached youth work, sports outreach, one-to-one mentoring, a young achievers project and a young people programme.
The free MIDIBAG and collection was used to assist with a project serving a local school, to transform their courtyard garden. This involved taking down a crumbling and dangerous brick-built raised bed and replacing it with a new safer raised bed.
Here you can see the before and after: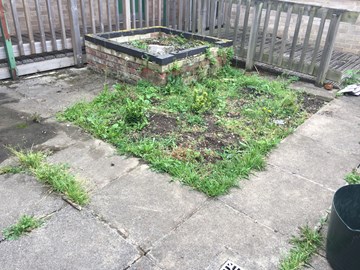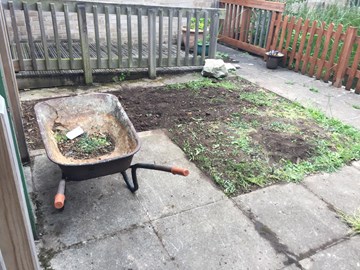 "The clearing of the raised bed has made way for us to begin making the children's garden designs a reality and provide them with a sense of ownership over their courtyard garden." 
– Kirsty Walter, Thrive South Abingdon
If you think your project might be eligible for free help from the Grants up for Grabs scheme please contact us and tell us your story.