Grants Up For Grabs: Track 2000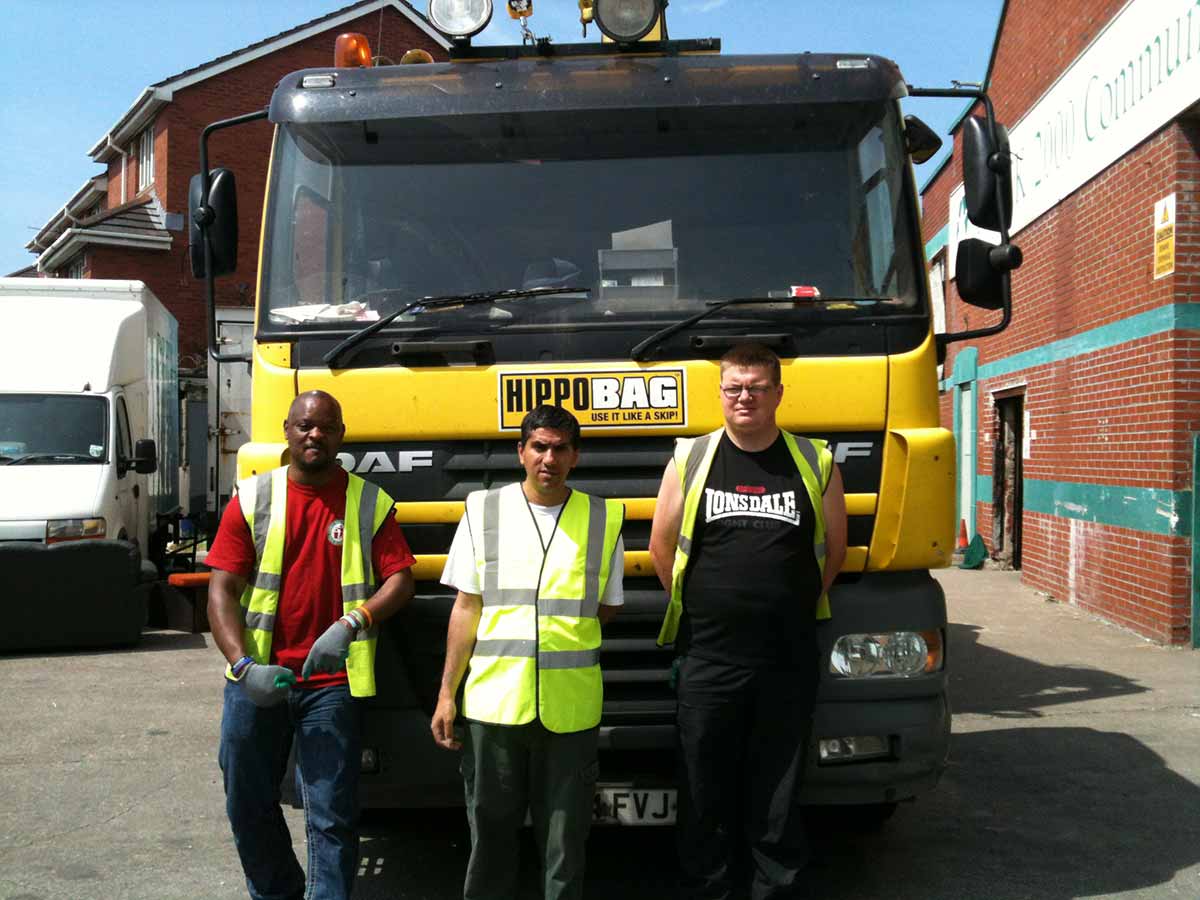 About Track 2000
Track 2000 collect household furniture and electrical domestic appliances from the general public and small businesses for re-use treatment.  These resources are used for training purposes to help their special needs volunteers gain valuable training and work experience, and to assist with qualifications and employment opportunities.
All the reused resources are made available via their community outlets to individuals, families and small community/voluntary groups who have limited income, suffer poverty or are disadvantaged.
To find out more about Track 2000 visit their website or follow them on twitter
The Project
Track 2000 had heard about the HIPPO Grants Up for Grabs scheme from the Welsh National Environmental Network, and had contacted HIPPO to request a HIPPOSKIP to use for one of their community projects.  They were awarded a free HIPPOSKIP & collection.
Here's what Tony Crocker MBE, Managing Director, Track 2000, had to say about the service:
 "The collection went very well as our first with HIPPOBAGs, many thanks.  Please see attached photo's of 3 of our special needs/ individuals with learning disabilities who participated in loading the HIPPOBAG and watch your driver load it onto his vehicle."
Here at HIPPO we recognise the value of community projects and we want to do our bit to help.  That's why we've introduced Grants up for Grabs, to donate free bag and collection packages to charitable and community orientated projects. 
Find out how to apply and see what other organisations we have helped.