Grants Up For Grabs: WellChild - Faysal and Fahad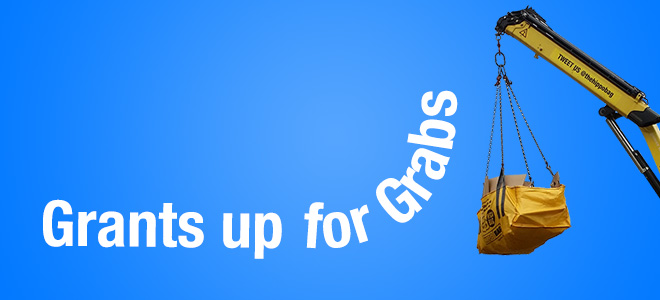 Faysal and Fahad both have epilepsy, global development delay, learning difficulties and speech and language delays. They require constant supervision as they have no concept of danger and no understanding of the consequences of their actions; they will run off if taken to open public spaces. They also need to be kept safe from injuring themselves if they have a seizure. Supervision is always required as, due to sensory issues, the boys put everything in their mouths.
WellChild wanted to make the garden safe and secure so that the boys can play with less supervision. The small garden was uneven with weeds, grit and sand. They wanted to level the garden and lay a fake lawn throughout, giving a soft, easy to keep clean surface. They then wanted to create some sensory stimulation with murals.
To help make this happen, HIPPO donated a MIDIBAG and collection package to deal with the waste.
The 'Grants up for Grabs' scheme awards free waste disposal help to applications from charities, community groups and organisations from across the UK that inspire respect for the environment or have a positive effect on the community.
If you think your project might be eligible for free help from the Grants up for Grabs scheme please contact us and tell us about your project.