Grants Up For Grabs: Wellchild - Mahamed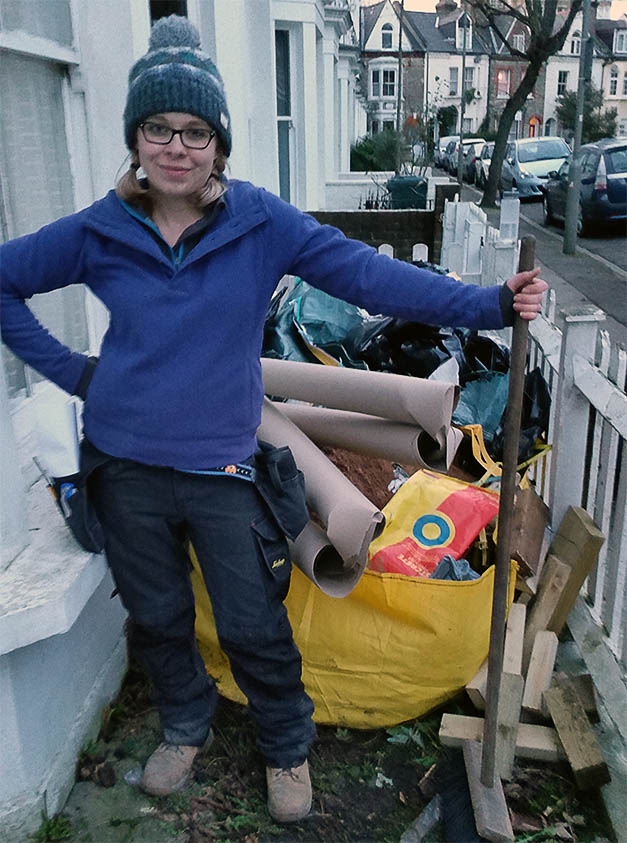 In January, HIPPO donated a free MEGABAG to help transform the garden of a young boy named Mahamed who has autism. Part of Mahamed's condition means he has no fear, which makes it dangerous for him to spend time in the garden. The WellChild charity wanted to turn the space into a safe, sensory environment to improve his life and wellbeing.
Projects like this obviously create a large amount of waste. HIPPO were pleased to offer a free MEGABAG and collection to allow this project to go ahead.
"Thank you for your support"
- Lee Trunks, WellChild