Grants Up For Grabs: Wellchild - Zoe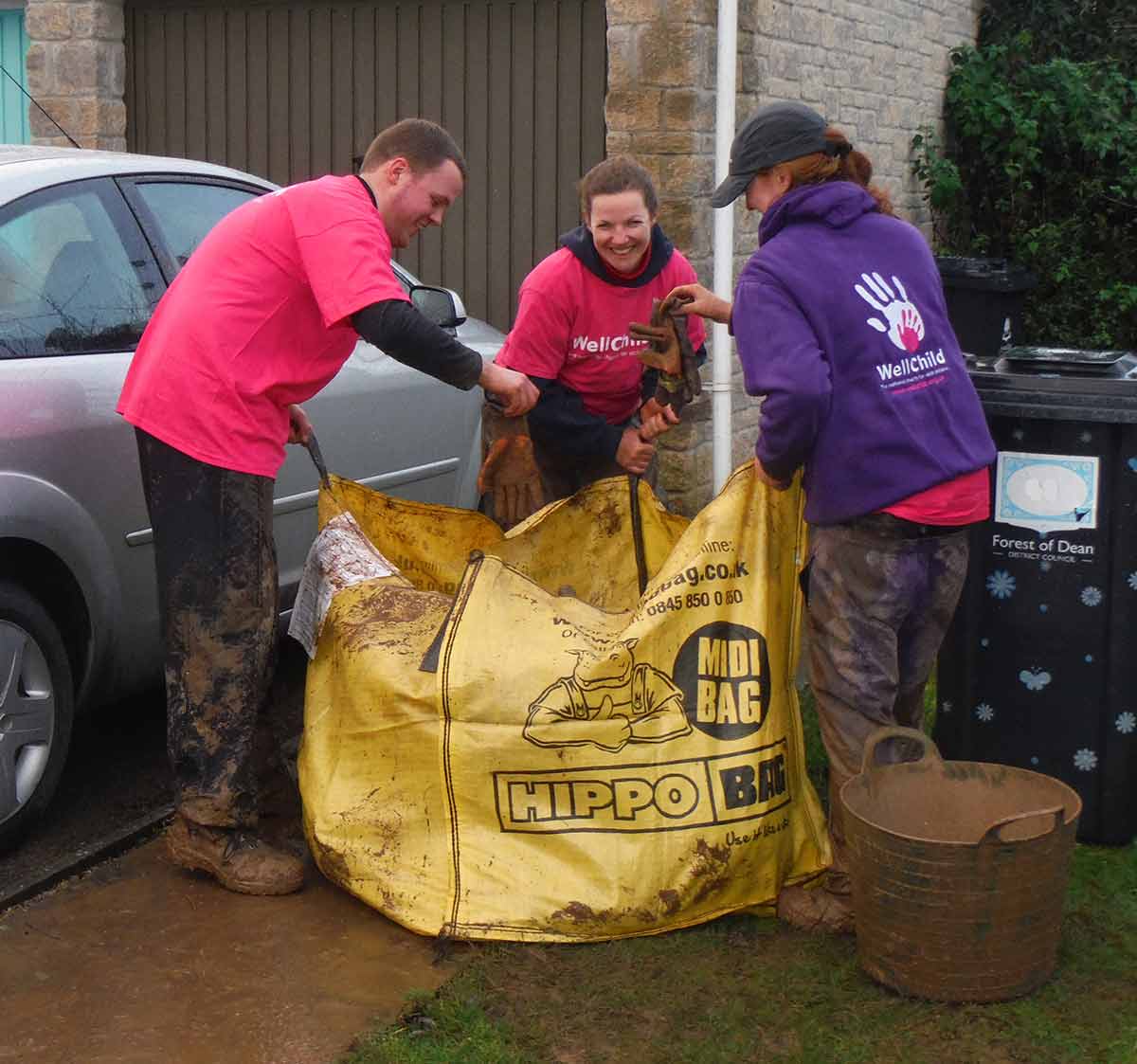 Wellchild are a national children's charity that provide support and services for sick and disabled children. Wellchild's latest project involved building a brand-new garden space for Zoe, a 17 year old with severe learning difficulties and austistic specturm disorder to enjoy.
Volunteers spent two days, despite torrential weather, to transform the garden in to a safe and secure space for Zoe to use with limited supervision. They built a deck for the family to use together and a birds nest swing for Zoe to use. The MIDIBAG was ideal to clear the garden space and take rubble, garden clutter and old shrubs away.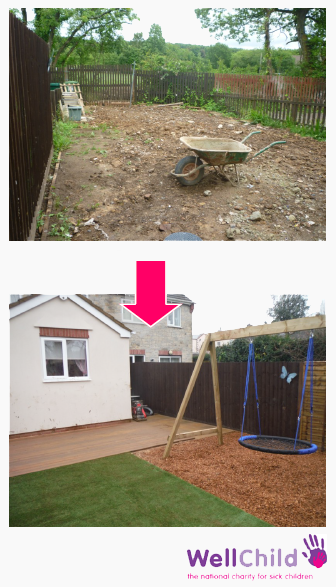 Zoe now has a safe space to get some fresh air and let off steam. 
"It's going to make an amazing difference, thank you". - Zoe's Mum, Janice.