Grants Up For Grabs: William Leigh House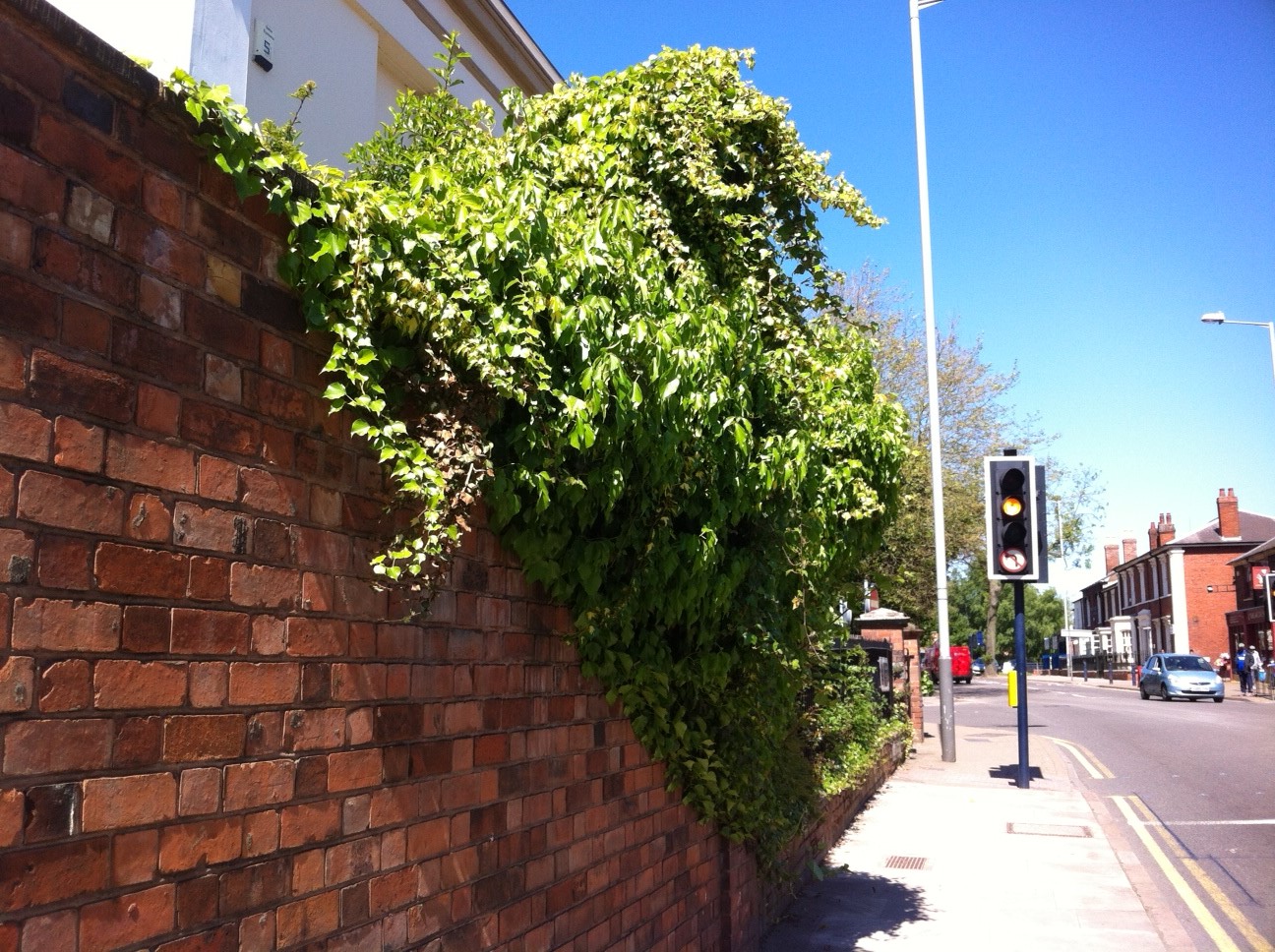 William Leigh House is a listed building based on a very busy road in Wolverhampton. The shrubs and bushes in its garden were over hanging the 6ft wall causing a hazard to people walking by.
A group of young people from The Prince's Trust agreed to attack the untamed undergrowth – but the project was initially halted due to the sheer amount of green waste that it was going to produce.
That is until HIPPO donated a HIPPOSKIP to help get the plan underway.
The team worked hard to clear the area and even uncovered a hidden bench under the shrubbery! The HIPPOSKIP was soon filled and the area was transformed, making it both safe and functional once again.