Grants Up For Grabs: Zest Community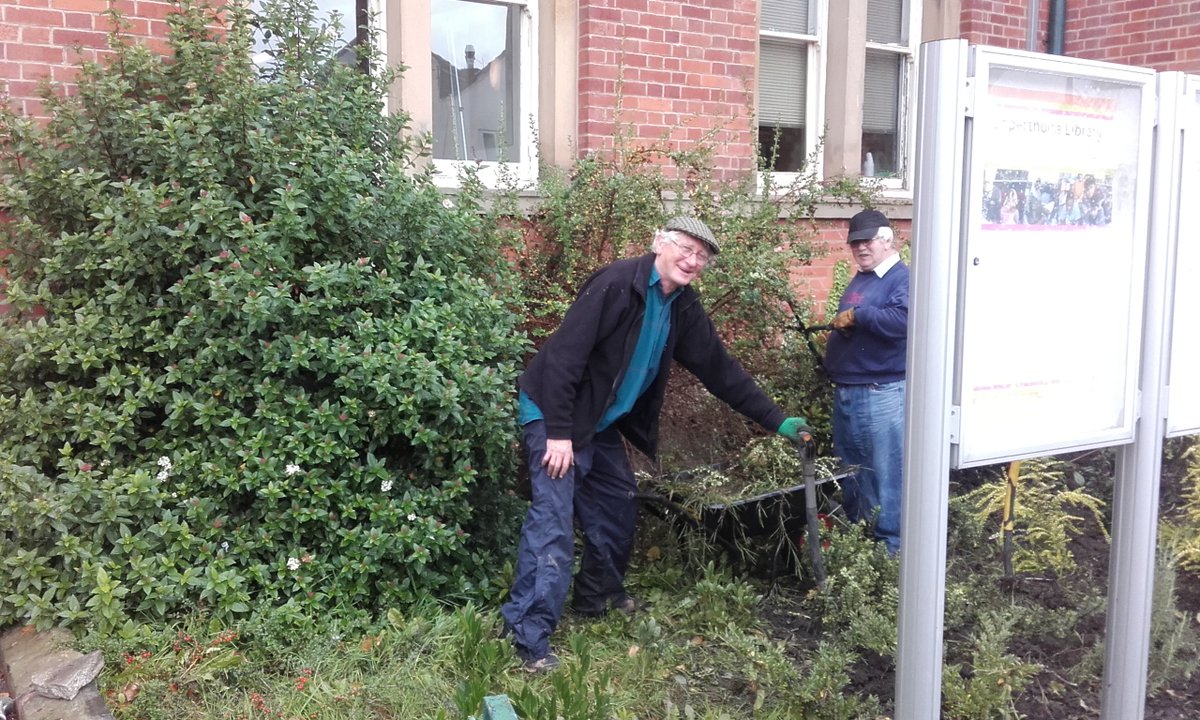 Zest is a community charity based in Upperthorpe, Sheffield. Their mission is to provide a healthy living centre delivering responsive services to tackle local inequalities including health and wellbeing, employment and skills, sport leisure and recreation.
Zest's  'Peace Gardens'  (an area open to the community 7 days a week to enjoy, play and meet together) needed clearing, and whilst they had a team of staff and volunteers to tackle the project they needed support to dispose of the waste! Through the Grants up for Grabs scheme, we donated a free HIPPOBAG and collection which meant they could finally complete the task.
"We ran a community clear up day with 17 volunteers supporting us to clear up litter from the streets, clear flower beds and remove dumped furniture from nearby green spaces. Having the HIPPOBAG meant we could organise this event free of charge and not have to seek funding to remove the waste. The HIPPOBAG allowed us to expand our plans to clearing nearby green spaces and Zest Peace Gardens so they are now available for the whole community to enjoy. Without it, we would not have been able to do this." - Tessa Harrison / Youth and Communities Manager

If you think your project might be eligible for free help from the Grants up for Grabs scheme please contact us and tell us your story.