Help For Heroes - HIPPO's Charity of the Year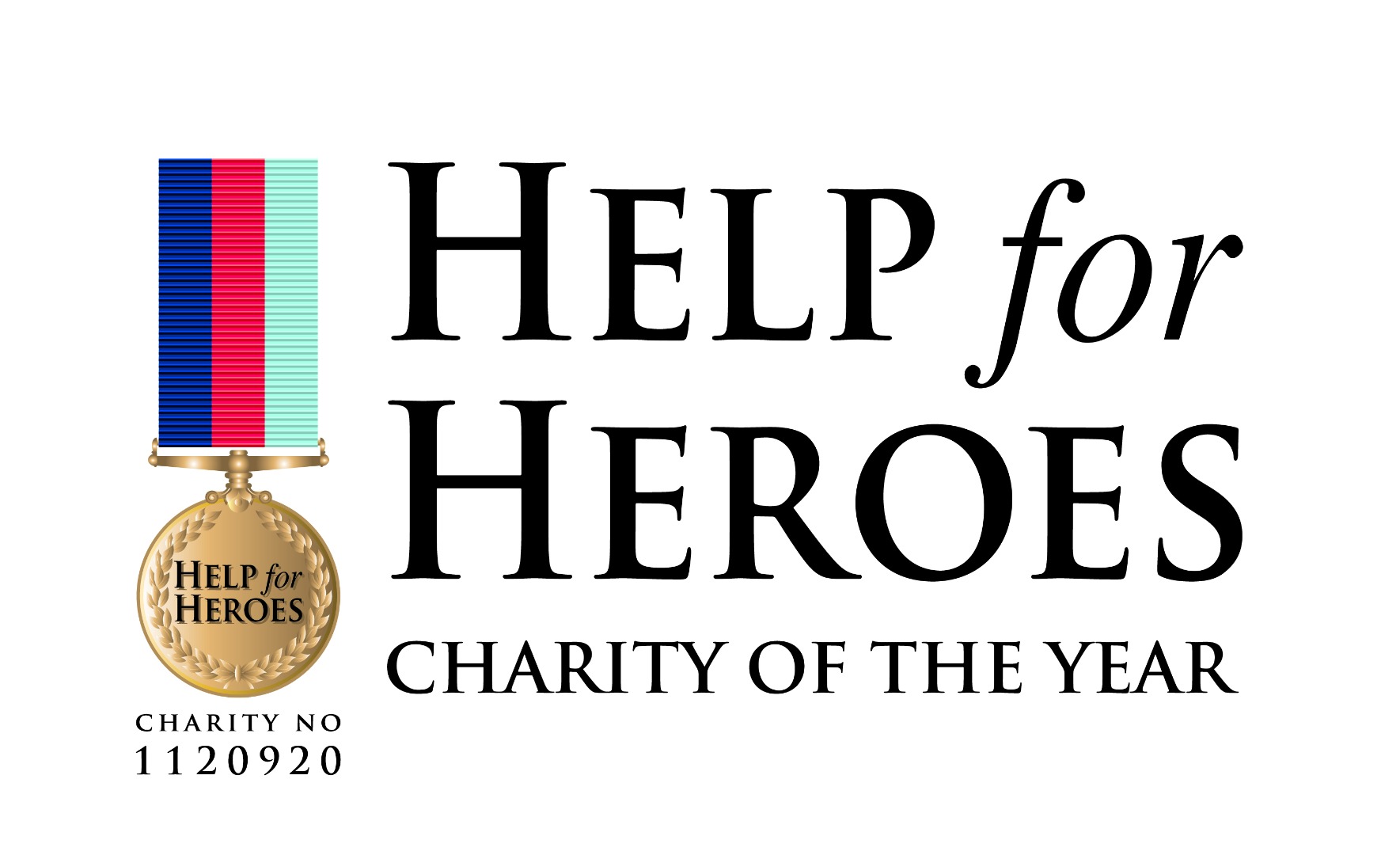 Each year HIPPO choose a good cause to contribute to. Last year we raised £1000 for a charity that held a deep personal collection to a member of the HIPPO Team. We were overjoyed to be able to help Ickle Pickles during 2015. The time has come to select our 2016 charity of the year, and we've gone for another cause that does incredibly important work.
Help for Heroes was founded in 2007 to provide direct, practical support for wounded, injured and sick service personnel, veterans ( 'the blokes' ) and their loved ones.
"WE HAVE DEVELOPED A RANGE OF RECOVERY SERVICES – SPORTS RECOVERY, PSYCHOLOGICAL SUPPORT, HEALTH & WELLBEING, CAREER RECOVERY AND WELFARE – ALL DELIVERED THROUGH OUR NETWORK OF H4H RECOVERY CENTRES AND, IN ADDITION, WE HAVE MADE 8,866 GRANTS TO INDIVIDUALS AND HAVE GRANTED £30MILLION TO SOME 60+ CHARITY PARTNERS TO SUPPORT THEIR SPECIALIST VITAL WORK. we are delighted that hippo have chosen Help for heroes as their charity of the year for 2016/17. "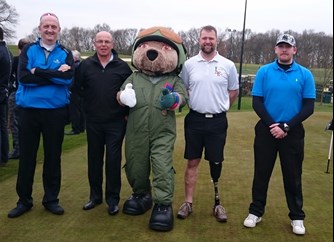 The work this charity do is incredibly important, and Help for Heroes are expecting some significant challenges ahead. 
Help for Heroes offers comprehensive support to those who have suffered life-changing injuries and illnesses while serving our country. This support is provided through grants direct to our Heroes and their families, grants to other charities and through four Help for Heroes Recovery Centres across the UK. A recent study launched in January 2016 by Help for Heroes and King's College London found of the 750,000 men and women who served as Regulars between 1991 and 2014, at least 66,000 need long term support.
For more information about Help for Heroes, please visit www.helpforheroes.org.uk
We'll be creating some fun opportunities for fund raising over the course of the year and hope to be able to do our part to help this incredible cause. Keep an eye out here for all the latest on bake sales, wig days, sports tournament sweepstake's and much more that we'll be doing to raise money for Help for Heroes.