HIPPOBAG Collections Continue during COVID-19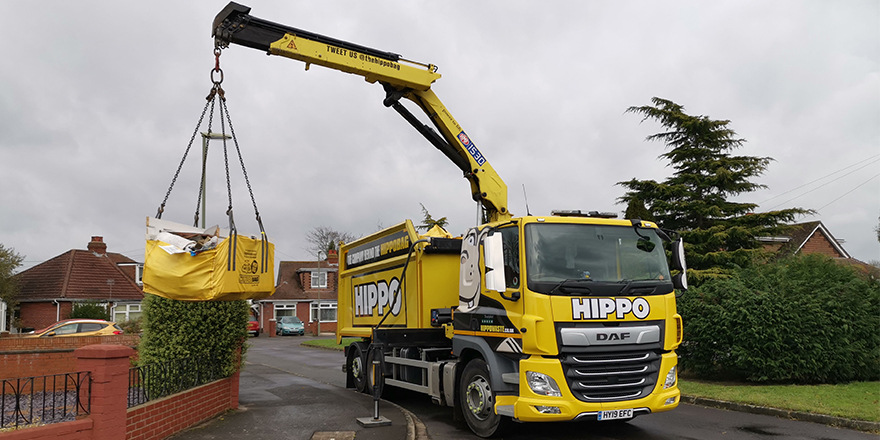 It's clearly a tough time for everyone in a period of great uncertainty. Here at HIPPO we are following closely the advice we receive from central government.
We wanted to remind you that the collection of your HIPPOBAG requires no contact between our drivers and the customer. Any accessible bag within 4m of the road can be easily picked up by our drivers with no contact at all thanks to the unique craned fleet of trucks.
On the rare occasion you do need to be there, to open a gate or move a car, then just let us know beforehand and we'll call and make sure you know when we are on our way. That gives you plenty of time to do what you need to before we arrive and ensure you self-distance safely. Things will return to normal but in the meantime HIPPO can help, and will help, to make sure that some things always stay the same.
For the latest information please visit our COVID-19 update page.
If you have any questions at all about our collection service please call our Contact Centre as usual on 0333 999 0 999.