Modular construction's waste disposal challenges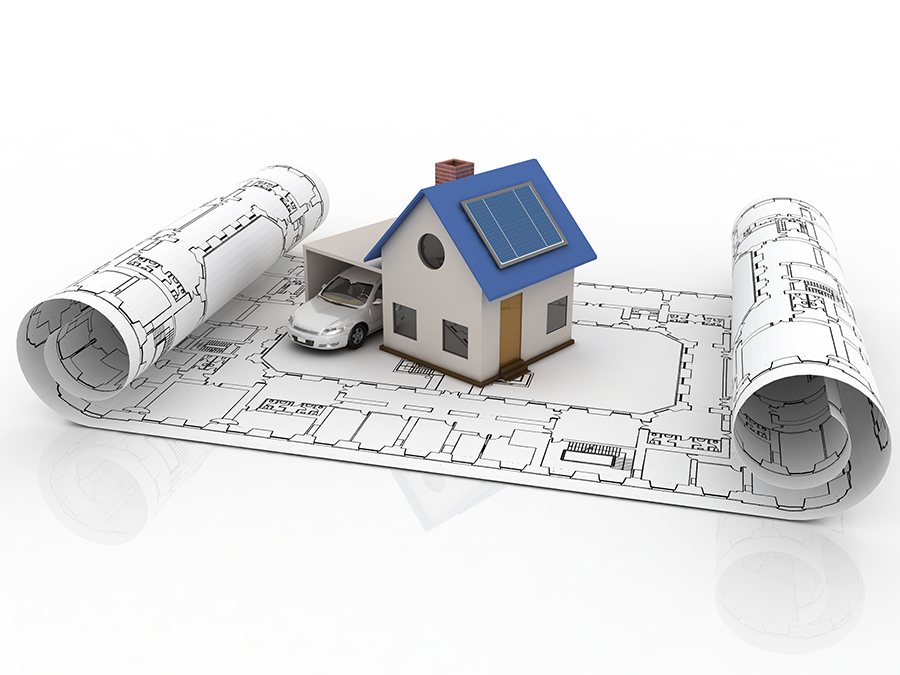 This year, many are predicting a rise in modular construction. Offsite construction is becoming more attractive as resource shortages continue to challenge traditional construction projects with build costs rising.
With the economy recovering and more construction on the cards, a solution is needed to fulfil the renewed demand. 
When a building is prefabricated off-site, there's less waste to dispose of than when the installation is carried out on-site. Nonetheless, the modular model of construction poses unique challenges for waste disposal. 
Stricter Scheduling
One of the key elements to saving costs by using a modular build is being able to do things faster, with less opportunities for costly delays or setbacks. The need for a reliable, professional service has never been greater, so using a company with a solid reputation and a track record of consistently hitting targets is a must.
Predictable Pricing
Planning costs accurately is an essential element of modular construction. Being able to forecast spending is a great asset to modular builds, so being able to source waste disposal at a flat, unchanging rate is an invaluable benefit. Taking the guesswork out of costing your project is a huge step towards easing any doubts investors or other stakeholders may have. 
Reduced rubbish
The volumes of waste involved when using off-site construction can be hugely diminished. Reports show large reductions in material and packaging waste, not to mention the fact that the majority of waste doesn't even make it to the site. Bulky, cumbersome waste disposal unnecessarily consumes space and finances. To tackle the variable quantities of waste on jobs, a company with solutions for all amounts of waste is the answer. A full range of waste disposal services, capable of handling jobs at both ends of the scale, takes the headache out of sourcing from multiple companies.
These challenges add up to a need for a new way to get rid of waste. A flexible and reliable waste disposal service with rock-solid pricing can help the modular model of construction become a long-term success.