Recycling Centres under pressure during Covid-19 crisis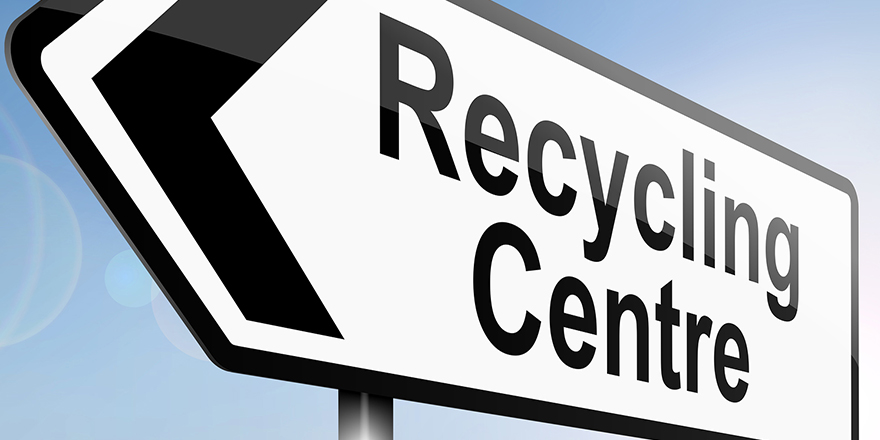 A statement coordinated by The Environmental Services Association, released on the 25th March 2020 reads "Some Household Waste Recycling Centres will be temporarily closed to the general public and, unless essential, people should not be leaving their homes to visit these sites". 
So before you fill up your car with all the rubbish from your latest DIY, gardening or clear out project we recommend you check whether your local recycling centre is still open, and consider whether the trip would be deemed as essential and social distancing could be possible.
There are alternatives out there at this time and HIPPO continues to collect HIPPOBAGs from across the country. Remember that HIPPOBAGs are a contact free collection – we can pick up your waste collection with no face to face contact required keeping our customers, whilst they stay at home, and our drivers safe.
News