Grants Up For Grabs: Stick n Step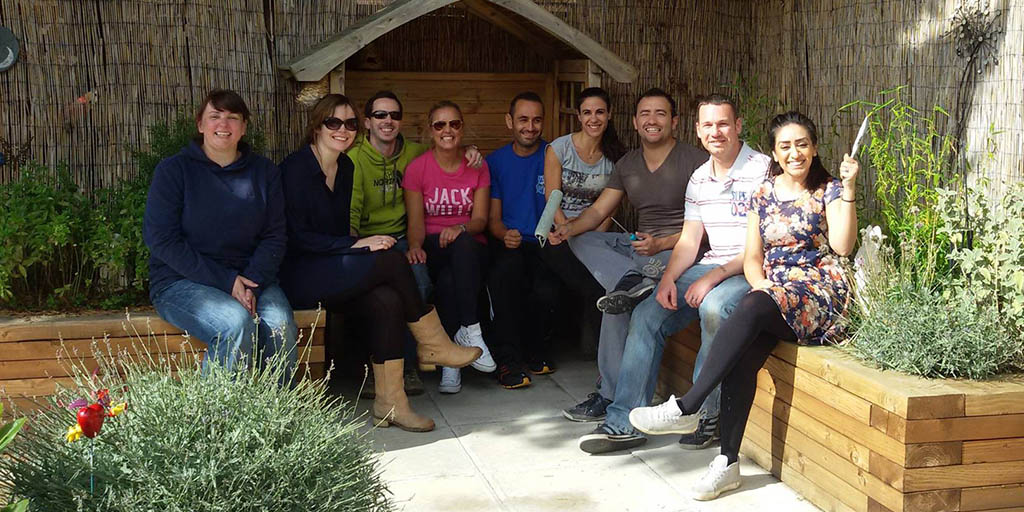 Stick 'n' Step is a charity which supports disabled children with cerebral palsy, a form of brain damage. Operating from a centre in Wirral, Merseyside, the team welcome and support over 70 families every single week. The services include teaching the children basic tasks like walking, talking and feeding themselves, as well as support and guidance for the families. Stick 'n' Step don't charge a penny for what they do.
They have been based at the premises in Wirral for over 5 years and with so many families passing through each week, there has been a fair amount of wear and tear! It was time for an overhaul.
A team of volunteers from Ocean Finance came forward to help strip the building and redecorate from scratch. The old carpets and bits of broken furniture needed to be disposed of, and HIPPO were glad to donate a free MEGABAG and collection to deal with this waste.
"The volunteer and in-kind support saved us over £1,000 and meant that the centre looked fresh and clean for the families to come back to in September."
Clare, Stick 'n' Step